Our focus at Cloud Converge is to drive growth and enable our customers with solutions which modernizes their digital ecosystem and help them propel towards the next Growth Phase.
We at CloudConverge strive to excel in the design & development of scalable applications for our Clients, designed to perform under high volumes, harnessing the Cloud Native frameworks & Power Apps. 
We aim to become the most trusted and preferred offshore IT solutions partner for Startups, SMBs and Enterprises, offering  technology solutions including Mobile Apps, Web, eCommerce, IoT, AI/ML to our clients worldwide. 
Our team comprises of Software and Cloud Architects, System Integrators, Project Manager, Customer Success Managers, Team Leaders,  Senior Programmers, Designers and Quality Analysts. The main areas of focus for us are:
– Cloud Migration
– Applications Modernisation
– Power Apps Development
– Custom Web Solutions
– Mobile App Solutions
– Ecommerce solutions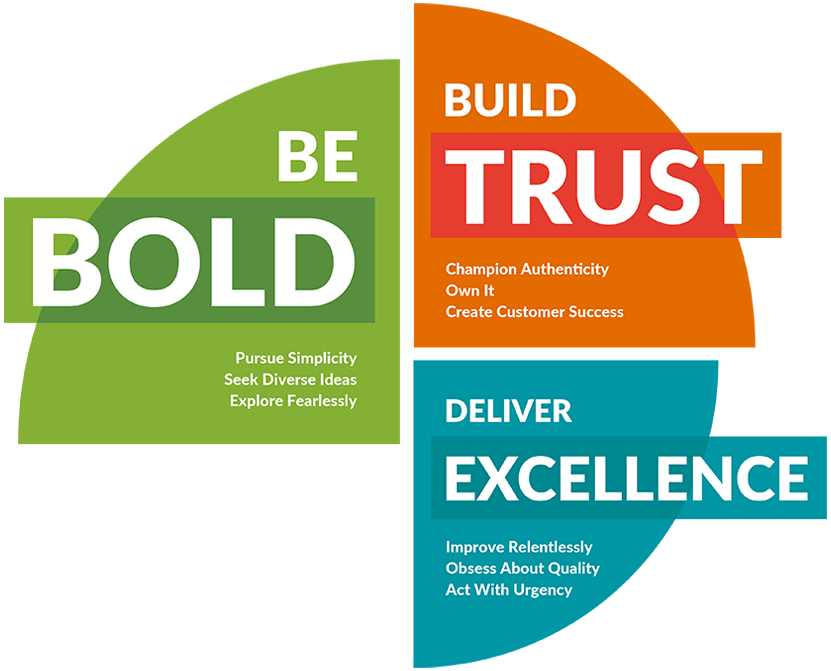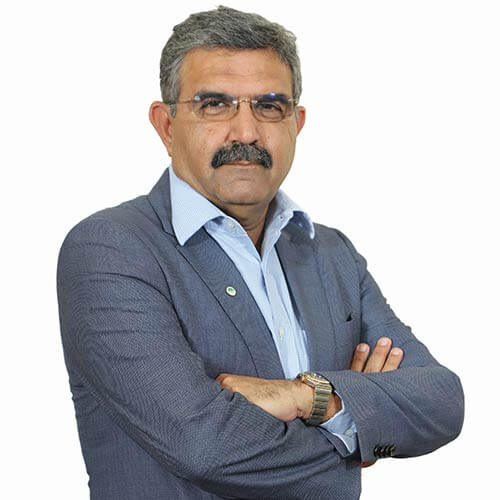 Tarun Seth
CEO, Cloud Converge
Successful entrepreneur with leadership in business transformation.
Started my career at a sales executive and rose through the ranks to become Regional Head for North and South for Raychem Engineering. Shifted to Computer Point to drive a growth of 400% in North Region.
In the year 1991, with a bunch of smart colleague's we started Micro Clinic India (with motto of life after death) focused on IT infrastructure business management. At the time of its inception in 1991, Micro Clinic was a 14.6 Lacs INR company. Eighteen years later in 2008-09 the revenue touched 121 Crores INR. In 2014, Micro Clinic India Pvt.Ltd. got acquired by Hitachi Systems Ltd. Japan. Today we have 20 business sites in major cities across India, with nearly 180 satellite offices, providing our customers broad range of IT services & Solutions. We aim to cross 1000 crores INR this year.
While many accolades have come in my way, the most rewarding part of my career has been the strong bonding and reciprocation enjoyed with my colleagues and partners.
I have now decided to embark on a new journey with a team of young & smart colleagues – Cloud Converge. Cloud Converge was setup based on a gap in market that I had identified through my years of experience in the Industry. The need to have enterprises not worry about IT infrastructure and setting up smarter application to help them focus on their core business activities.
What differentiates us from others?
Our process starts from collaborating with our Clients to help understand users, challenge assumptions, redefine problems and create innovative solutions.
Maintenance Plans & Support
We offer Maintenance Plans that can suit different business requirements. Nature of solutions we support includes ecommerce, websites, web & mobile apps.   
Extensively Tested Solutions
As part of all our projects, we ensure that all the solutions that we develop are thoroughly tested across various systems and environment.
True experience in developing,  delivering and maintaining solutions for Clients Worldwide, including clients from US, UK, Australia, Middle East, Canada.
Meticulous Project Planning And Execution.
As part of all our projects, we ensure that projects are planned thoroughly during the initial stages of the project, this includes defining the deliverables in details, engaging with Client on user expectations, integration points, etc. 
Thoroughly QA and Regression Testing processes.
We at CloudConverge ensure that all the solutions that we develop are extensively tested across all the target devices and environments. Only after completing regression testing and upon receiving sign-off from QA, our teams are authorised to show demo to clients and deliver solutions. 
Cloud First Architecture approach.
We at CloudConverge are a strong believer of Cloud first architecture. We develop solutions that helps businesses to easily scale up and scale down their cloud resources, offers flexibility which gives businesses a competitive advantage and  results in better disaster recovery and provides high security.