Deploy End-to-End Google Cloud Consulting Services to Boost Business Performance

Maximizing Cost Efficiency and Flexibility with Google Cloud Platform
Google Cloud offers a reliable, secure, and reliable infrastructure that allows you to focus on your business-critical tasks. GCP is cost-effective and fits within your budget. You only pay for what you use, just like other cloud platforms. GCP offers four types of products to its users: Storage, Big Data, Services, and Compute.
As a certified GCP partners with a Specialization in data analytics, we leverage industry knowledge and best practices to help you get the most out of your GCP investment. We can assist you in navigating through the various native data and analytics services. GCP provides, as well as helps you to understand whether partner technologies are useful to supplement those offerings.
CloudConverge offers end-to-end Google Cloud consulting services that help companies of all sizes get the most out of the unique features of the Google Cloud Platform (GCP). Our Google Cloud consultants will help you design and build a Cloud infrastructure. They also provide round-the-clock support and consulting for Google Cloud. Google Cloud will give you everything you need to create and scale your environment. This platform includes Compute Engine and Cloud Storage, Cloud SDK, and Cloud SQL, Vision AI, Cloud Run, Cloud Functions, Anthos, and more.
CloudConverge solution offers Google Cloud platform consulting services to companies building critical cloud solutions with the Google Cloud Platform. Certified cloud consultants and in-house accelerators support it. Our Google cloud developers specialize in cloud architecture, migration strategy, and transformation.
GCP Infrastructure Development
Our cloud specialists will create a Google Cloud infrastructure that meets your business needs. Our focus is on your infrastructure's security, cost-effectiveness, and convenience. Our GCP professionals can also re-architect existing infrastructure to meet GCP requirements.
CloudConverge can help you transfer your infrastructure to the Cloud. CloudConverge will help you migrate your application from legacy systems to the GCP. This service includes preparing your software for transition and assisting with all phases of Google Cloud Migration.
Our developers will assist you at all GCP App Development Lifecycle stages. Cloud CDN is one of the many Google Cloud tools we use to ensure multi-functionality and ease of use. CloudConverge helps you release a Google Cloud App by creating a backend and frontend to your GCP app. It also runs QA reviews.
We can help you optimize workflows, unload your systems, provide cost-effective data capacity, and ensure top-notch security. Google cloud consulting services can help you integrate Google cloud tools into your processes. This service provides support, training, optimization, and assistance managing your software.
GCP Support and Maintenance
Our cloud developers and other experts can help you with the ongoing implementation of a GCP solution. CloudConverge offers long-term consulting and optimization services. On request, we can upgrade your software and assist with data science on the Google Cloud Platform.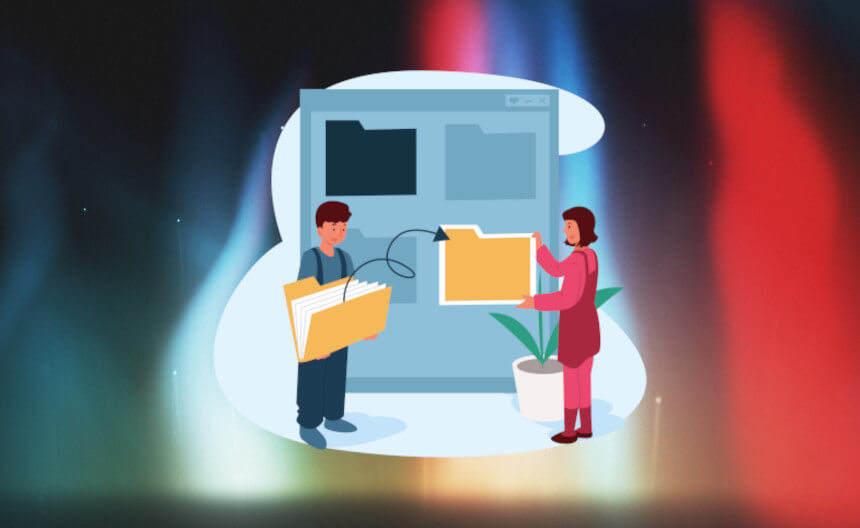 Our Google Cloud Services differentiators
Time Tested Expertise
No matter the size or complexity of your project, we have the expertise and experience to handle it.
Premium Code & Design Standards
Our Google Cloud Hosted apps maintain the highest quality standards and adhere to the highest code quality.
Full Service Development
We offer full-service Google Cloud development. We offer a full range of services, from design to support.
Flexibility & Scalability
We create business websites, intranet portals, and eCommerce portals. Flexible and scalable Google Cloud solutions can be tailored to any business size.
Why GCP Cloud Consulting Services?
Cost-Effective
GCP is a better option than private data centers. It can help you reduce your IT spending to a large extent. GCP allows you to only pay for what you use and not for pre-purchased resources.
Secure
Google Cloud Platform has built-in security features that protect your data, identities, applications, and privacy. All data sent in transit is encrypted, and only authorized personnel will have access.
Improved Performance
Multiple users can simultaneously access the Google Cloud Platform and work on the same project. Developers have greater efficiency by building, deploying, and testing their applications quickly.
Flexible
Employees have access to all data stored in the cloud. This allows them to work anywhere, at any time.
Community Support
Google Cloud Platform is home to a vibrant community of partners and users around the globe.
Automatic Backups
GCP allows users to set up an automatic daily backup. Regular backups are a great way to protect your data in a disaster.
We work with clients worldwide, this includes clients from US, UK, Australia, Middle East, Canada and India 
We have created a number of comprehensive web & mobile app for our clients worldwide.
We as a company believe that client satisfaction starts from initial requirements definition to design, feedback process and golive.
We work on all the major technologies stacks including .NET Core, MERN, MEAN, React Native, Swift, Java and much more.
Some of our Client Reviews:
"We are very happy with the project delivered by the CC team. The entire development process has worked seamlessly for us, with regular updates, thorough testing of deliverables, great ideas throughout the development process."
"Good experience overall. My 3rd project with them overall. Will highly recommend using them. "