Mobile App Development Services to Fuel Business Transformation

Creating Smart User Experience Across all Devices with Modern Mobile App Development Solution
CloudConverge's mobile developers use agile development to create mobile solutions that meet the needs of your users, industry, and vertical. CloudConverge offers a highly flexible, proven engagement model. It starts with evaluating your business. Our developers for hire ensure that the right mobile solution is delivered quickly and efficiently while meeting your deadlines. Our team uses the most recent technologies to create amazing apps. Our dedicated team of developers is committed to building a fantastic user experience that is both high-quality and performant.
We are a top mobile app development company and offer many services to meet your mobility needs. We offer a wide range of mobile development services, including team augmentation and consultation.
Our expertise includes Automatic Speech Recognition (ASR), of customer behavior through NLP improve customer experience, Text to Speech, Visual Search, Image Recognition and Text-to-Speech technologies. USM's AI and Machine Learning experts and data scientists have a deep understanding of the most popular AI techniques and best practices in current AI use cases.
Our mobile app development services will help you get into the digital age. You can add new features and technologies to your app according to market trends. We have certified mobile app developers to help you design and develop native Android and iOS apps. Also, cross-platform app development is possible.
Our Android app developers use a holistic approach to app development that considers the analysis of business requirements, design look & feel, and app functionality.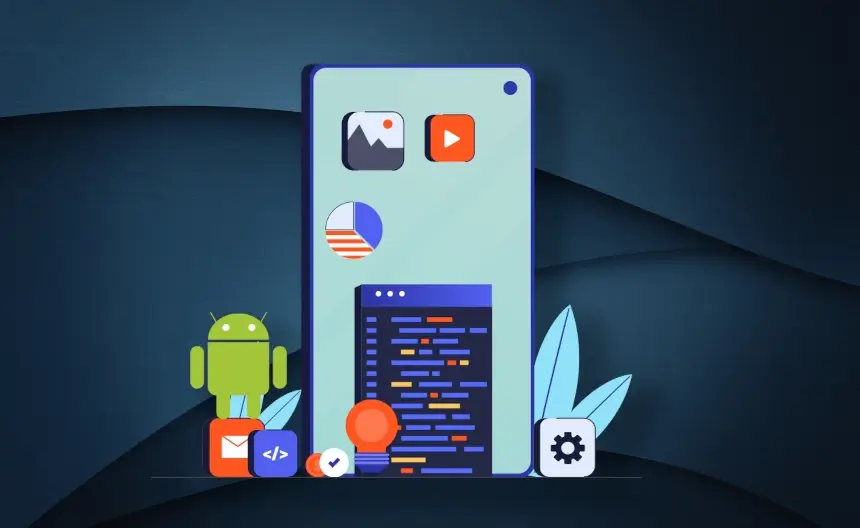 Our custom hybrid app development services allow you to leverage the power of the most current app development approach, which is more affordable, faster, and shares the same code base across multiple platforms.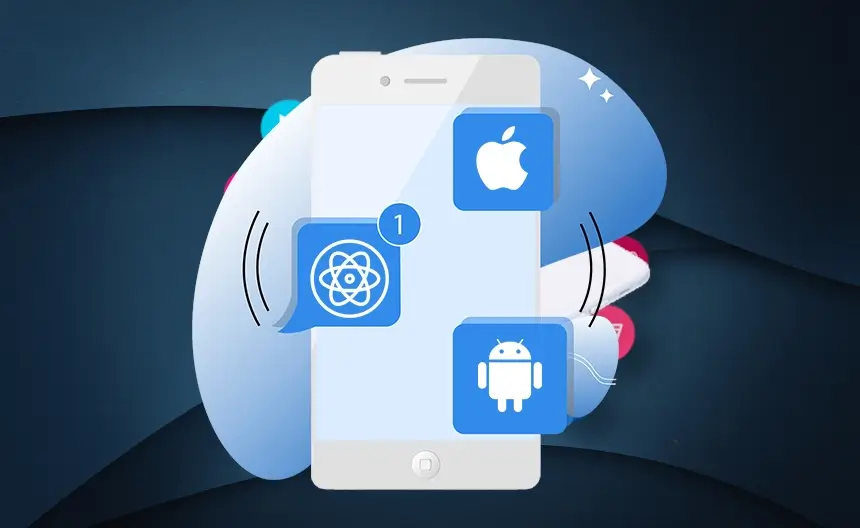 iPhone app development is famous for developing secure and scalable digital solutions. Our iOS software developers will ensure that your apps are future-oriented. CloudConverge creates next-generation iOS apps for businesses to ensure market disruption, growth, and scalability.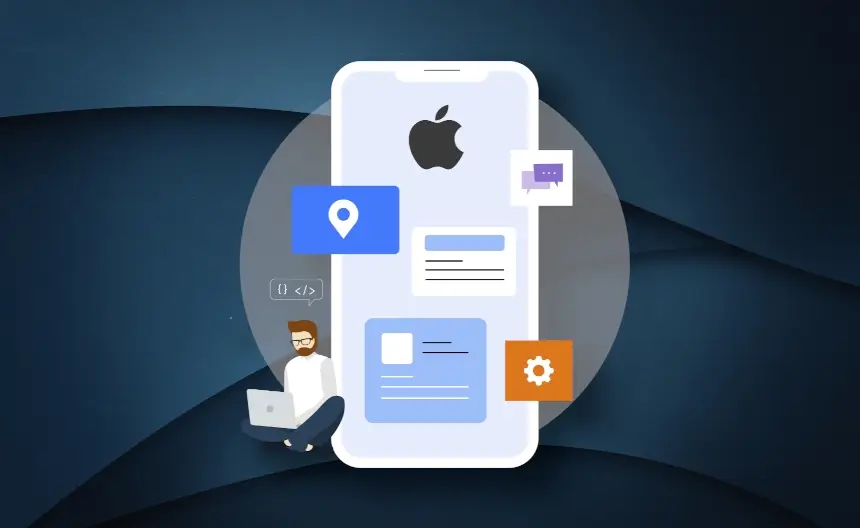 Wearable App Development​
CloudConverge will assist you in designing a wearable device that is unique to your business. We'll also help with its backend with scalability and pair it with a mobile application for easy user-to-device interaction.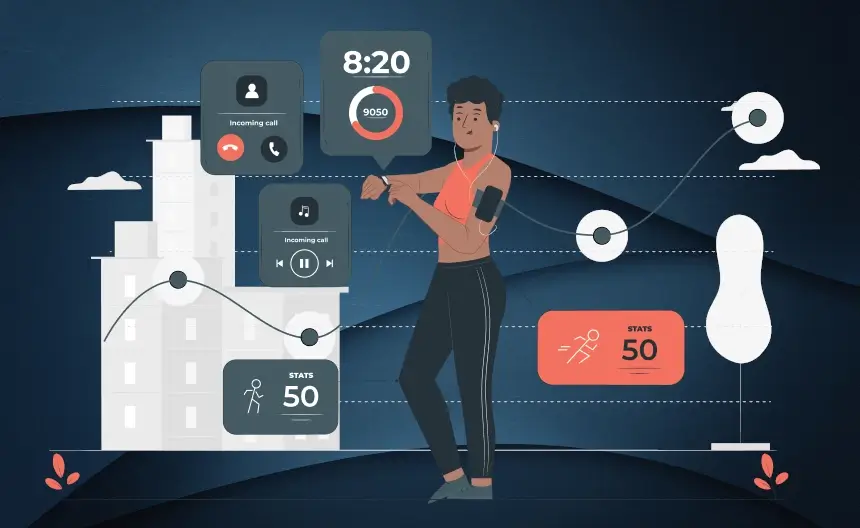 Progressive Web App Development
We combine mobile and web world skills to create superfast PWAs that work reliably even in poor networks. We are your progressive web app developer company. We offer flexible hiring models and custom-built solutions to meet the needs of all industries and domains.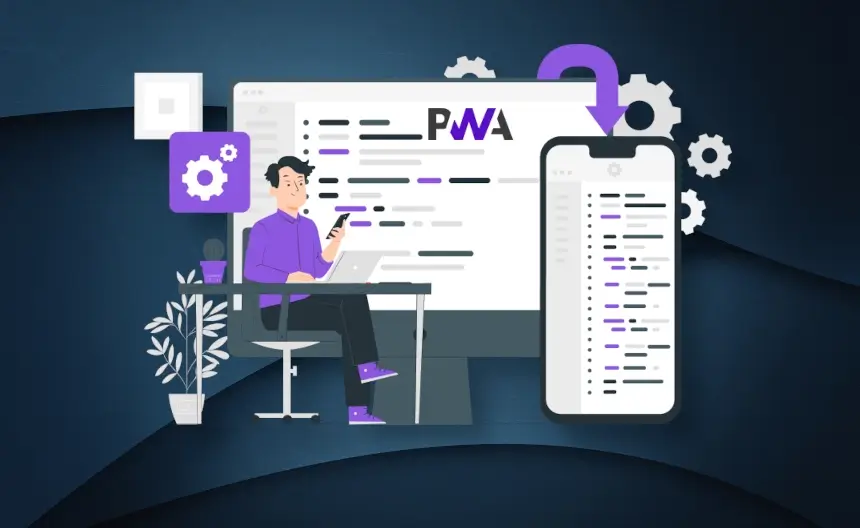 An enterprise mobility solution can automate complex business processes. We are a leader in enterprise solutions and have developed more than 10+ customized solutions.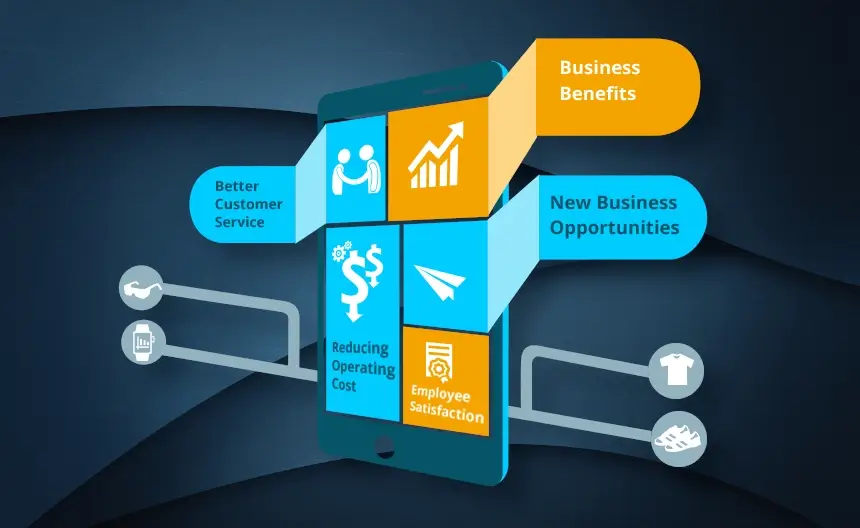 We are your partner in creating robust, platform-independent digital experiences. We can help you create highly-scalable apps using fast development, flexible and expressive UIs, native performance, and seamless integration.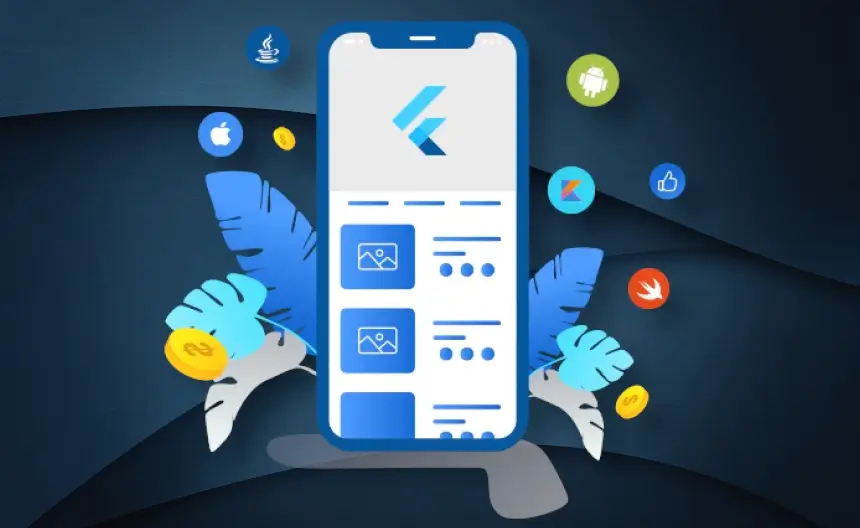 Our React Native app development company is a partnership with talented and creative professionals who will help you to accelerate your business growth and enhance your vision. Our React Native app company provides customized, tailored services to meet your business needs.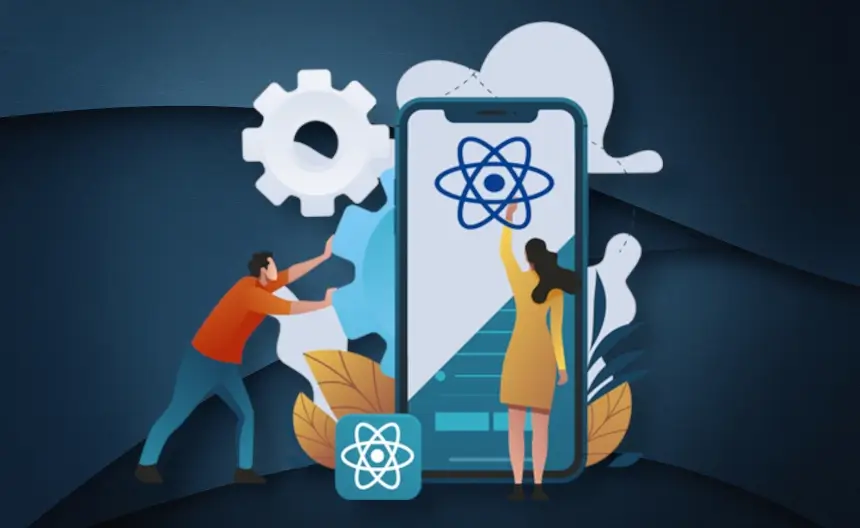 Other Factors to consider:
Why choose CloudConverge for your Mobile app requirements?
Discover Revenue Channels
Around half of all web traffic and most online purchases are made via mobile devices.
Enhanced UI
The mobile experience is created to make customers' lives simpler, more convenient, and more enjoyable.
Customer Retention
Apps allow customers to communicate instantly with each other and can take loyalty programs to the next stage.
Customers Behaviour Insights
Mobile apps enable sophisticated analytics integrations that improve sales and marketing results.
Requirements Analysis
Our BA specialists will analyze your app requirements in depth. They will analyze your needs and propose a solution based on them.
Wireframe & Mock-ups
The wireframes/sketch will be presented to you. Once you have finalized it, the final design phase and development cycle can begin.
Innovative UX/UI designs
Your App designs are crucial in enhancing user experience. Hence our developers focus more in creating catchy UI/UX.
Development
This stage will cover the coding and layouts for each section. The entire development process will be hidden from the front end to the back end.
Testing & deployment
This will cover the testing core phases: Unit, Regression Functional, Functional, Integration, & Acceptance. The app will then be uploaded to the app store.
Support & maintenance
We are always available to answer your questions via mobile applications. Get in touch to discuss your queries.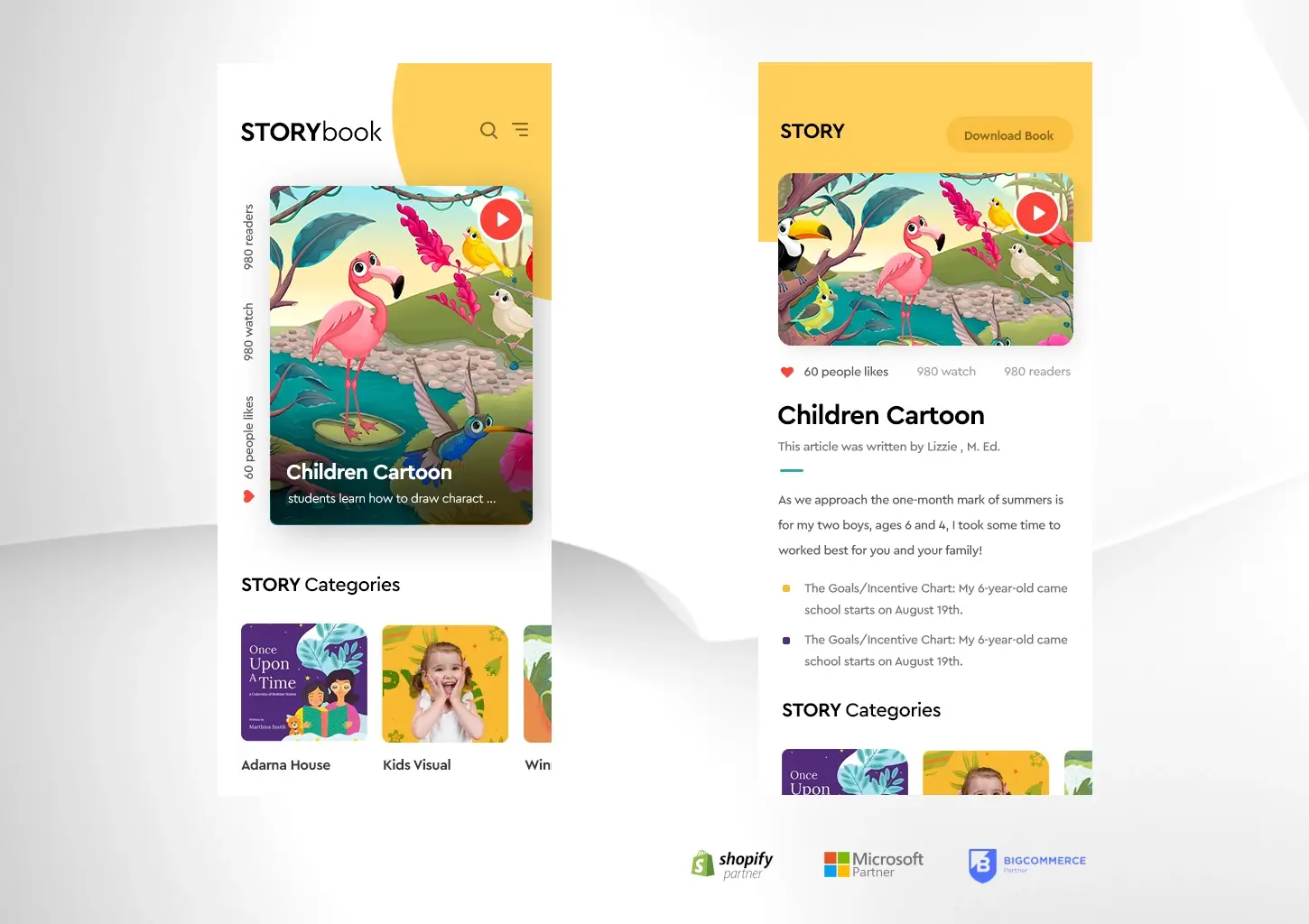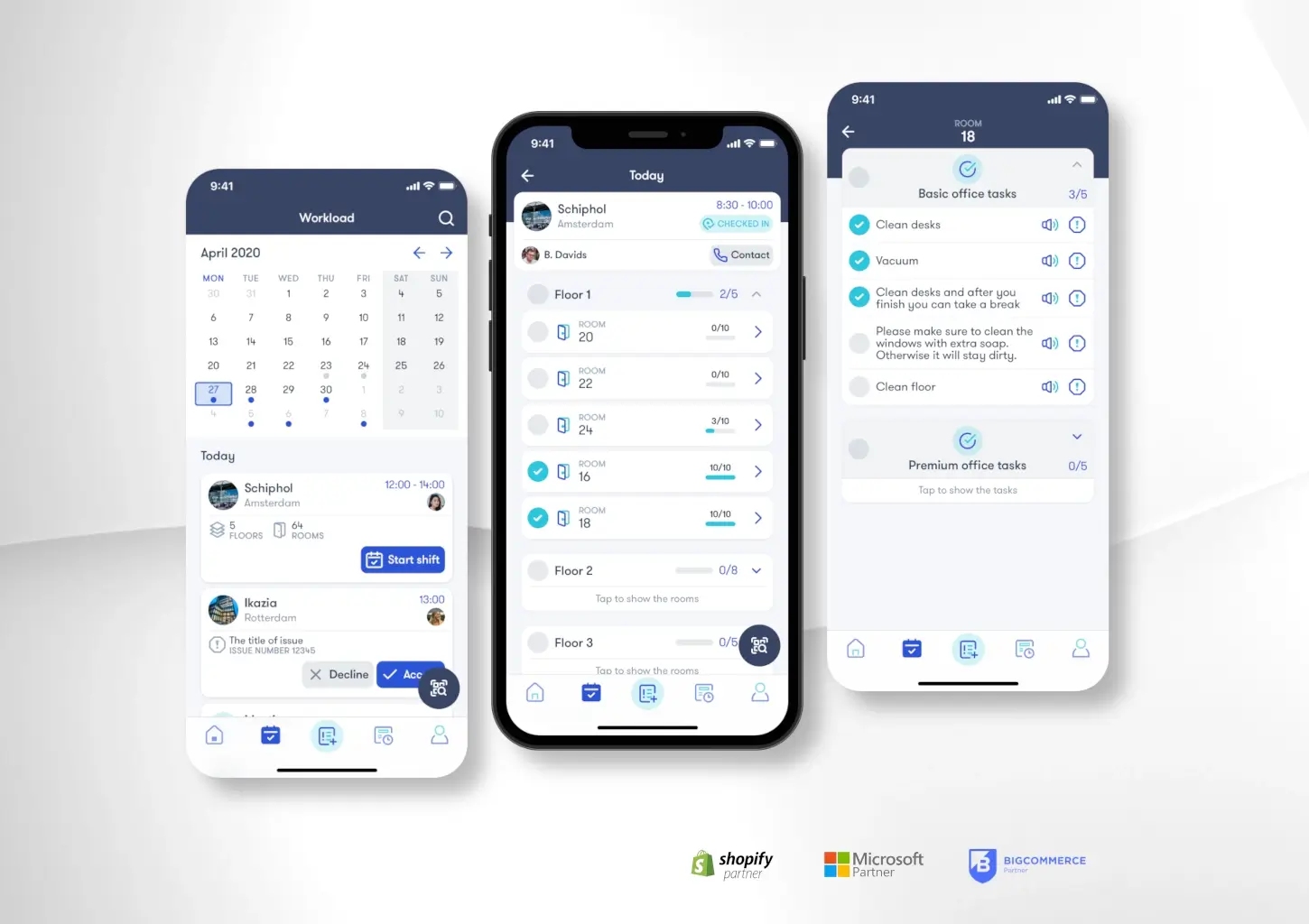 We work with clients worldwide, this includes clients from US, UK, Australia, Middle East, Canada and India 
We have created a number of comprehensive web & mobile app for our clients worldwide.
We as a company believe that client satisfaction starts from initial requirements definition to design, feedback process and golive.
We work on all the major technologies stacks including .NET Core, MERN, MEAN, React Native, Swift, Java and much more.
Some of our Client Reviews:
"We are very happy with the project delivered by the CC team. The entire development process has worked seamlessly for us, with regular updates, thorough testing of deliverables, great ideas throughout the development process."
"Good experience overall. My 3rd project with them overall. Will highly recommend using them. "