Transform Your Business with Our Customized Microsoft Azure Consulting Services

Diversified Microsoft Azure Cloud Services to Cut Additional IT Costs
Azure Development Services allows you to build and deploy apps quickly. You can secure your legacy apps by deploying them in containers. Then, modernize them and move to a cloud-native codebase. Azure solutions can be used to meet your line-of-business requirements and drive growth quickly.
CloudConverge trusts Microsoft's Azure cloud platform to support hybrid and enterprise infrastructure. Azure is valued for its robust scalability and seamless transitions. We pass these savings on to our clients. We are a Microsoft Partner and have certified Azure developers who are experts in Azure-managed cloud services. Our Azure developers create multi-tenant Cloud-native solutions with Azure services such as Azure Apps, SQL Database, and Azure Functions. Stream Analytics, and Machine Learning. We are experts in using 50+ Azure data services, app services, and open-source technologies. We re-architect existing applications to enable cloud-enabled auto-provisioning and scalability capabilities.
Our software development services allow us to design, build and manage enterprise software. To speed time-to-value and reduce costs, we also provide various architects for strategy and pre-built development methodologies and an open environment for exploring Azure operations. Azure cloud app development is a competitive way to drive growth and productivity and keep your business on track. CloudConverge is a partner that offers all-rounder services to help you move forward.
Every business is unique, and we will always analyze it. We also research market trends to ensure that your budget does not exceed. By integrating automation, analytics, and advanced security modules, our engineers add value to business solutions. You can gain insight into core operations and improve business stability with our custom Microsoft Azure cloud solutions. Cloud Technology is one of the most significant innovation for your business that offers flexibility, scaleability, and economic benefits. However, integrating private or public clouds with a traditional IT environment can prove overwhelming. CloudConverge cloud services will assist you in finding the ideal mix of hybrid cloud solutions that can transform your IT business into a useful change agent to drive development and innovation. Unleash the potential of the cloud using top-notch strategies and plans tailored to meet your specific business needs in terms of transformation, rewards, and requirements. Selecting the right cloud strategy provider helps your company adapt to the constantly changing IT environment.
CloudConverge works closely with clients to learn about their business requirements at various phases of their journey to the cloud. CloudConverge recognizes its clients' need to redefine, redesign and reinvent their businesses and offer cloud-based consulting services in line with their needs.
At CloudConverge, our consulting and advisory services team, brings the best cloud experts together to create your business's results with a cloud solution built on best-practice process design and architecture.
With the efficiency of exceptional database perks, you can quickly move from any server or framework into Azure.
Create, design, and maintain web applications that can be easily hosted across mobile platforms for quick access.
Use visual, explanatory, and #Bi devices to track and record information. Create dashboards and create reports to analyze.
We are no longer going outside to buy something. We understand your evolving needs and are here to help you with integrating azure into eCommerce website.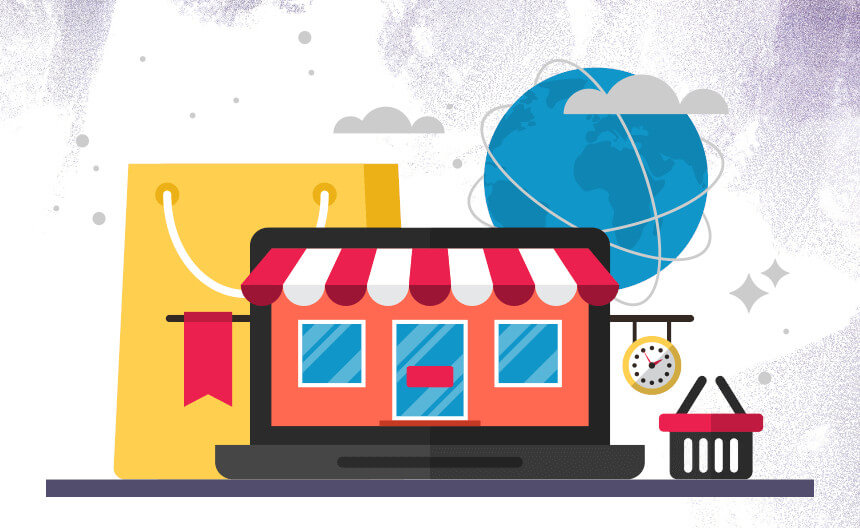 Our Microsoft Azure Services
Cloud Computing
Our developers are skilled in creating VMs using Azure CLI, PowerShell, and Azure portal. These VMs are accessible publicly or can only be accessed in VNet with the Azure AD account.
Storages and Streaming Services
Blog S3 Global content delivery and Azure disk storage are two of the best examples. Blog and Azure file storage are great options for data protection while CloudConverge manages all your content and delivers it to you efficiently.
Database Management
This service will allow us to create dedicated database instances in minutes. It is fully managed by Azure support and can support multiple database engines, including Azure SQL, PostgreSQL SQL Server, Cosmos DB, etc.
Continuous Monitoring
We can send push notifications and email alerts using Azure notification servers and Azure domain service. Azure Monitor provides a means to be notified when one of your metrics exceeds a threshold.
Serverless Deployment
Serverless developers can configure Azure function and Azure Web Jobs, as well as azure Data Lake. Azure App services and Azure Kubernetes Services (AKS) allow you to deploy web apps and services created with .NET, Java, PHP, Python, and many other languages without requiring infrastructure.
Azure IoT
Our IoT team can quickly turn your vision into reality using secure, scalable, and open edge-to-cloud solutions from Microsoft Cloud. We deploy AI functionalities such as Azure's Cognitive Services on the collected data to predict when your device will need maintenance.
We work with clients worldwide, this includes clients from US, UK, Australia, Middle East, Canada and India 
We have created a number of comprehensive web & mobile app for our clients worldwide.
We as a company believe that client satisfaction starts from initial requirements definition to design, feedback process and golive.
We work on all the major technologies stacks including .NET Core, MERN, MEAN, React Native, Swift, Java and much more.
Some of our Client Reviews:
"We are very happy with the project delivered by the CC team. The entire development process has worked seamlessly for us, with regular updates, thorough testing of deliverables, great ideas throughout the development process."
"Good experience overall. My 3rd project with them overall. Will highly recommend using them. "