Manage Your Business Infrastructure with Our Cloud Consulting Solutions
The cloud's power provides many advantages and benefits; however, only if the cloud capabilities match the goals of the business. CloudConverge cloud-based consulting services can help companies implement and use cloud capabilities that match established business goals, such as cost savings, flexibility, agility, scalability, and innovation.
Cloud Technology is one of the most significant innovation for your business that offers flexibility, scaleability, and economic benefits. However, integrating private or public clouds with a traditional IT environment can prove overwhelming. CloudConverge cloud services will assist you in finding the ideal mix of hybrid cloud solutions that can transform your IT business into a useful change agent to drive development and innovation. Unleash the potential of the cloud using top-notch strategies and plans tailored to meet your specific business needs in terms of transformation, rewards, and requirements. Selecting the right cloud strategy provider helps your company adapt to the constantly changing IT environment.
CloudConverge works closely with clients to learn about their business requirements at various phases of their journey to the cloud. CloudConverge recognizes its clients' need to redefine, redesign and reinvent their businesses and offer cloud-based consulting services in line with their needs.
At CloudConverge, our consulting and advisory services team, brings the best cloud experts together to create your business's results with a cloud solution built on best-practice process design and architecture.
Application Replatforming​
We help Clients by moving their core business applications to scalable, elastic, robust, resilient, redundant, and always available architecture.​ We have used Amazon AWS, Microsoft Azure and Google Cloud Platform for solution replatforming.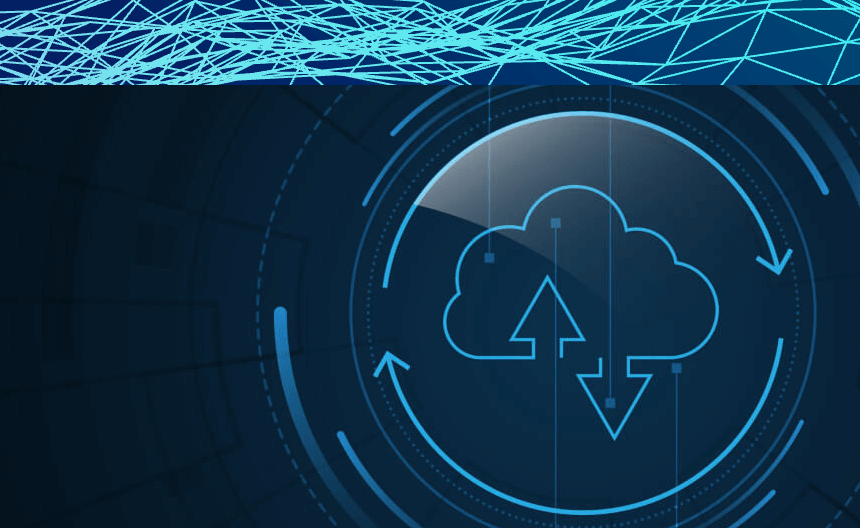 We are Amazon, Microsoft and Google Cloud Partner. We analyze client's existing architecture, applications being used by the organization and accordingly help identify and migrate them to the most suitable platform.​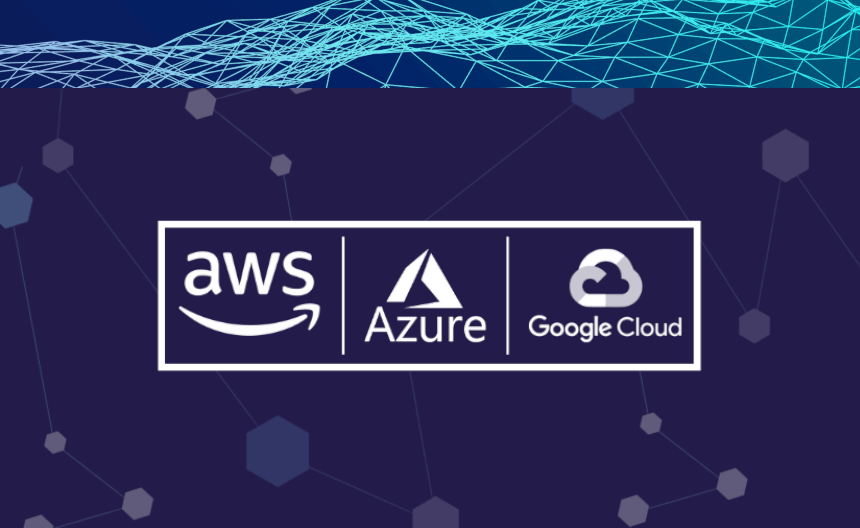 Cloud Security
We can help you with cloud migration with a more secure process by conducting assessments and cloud adaptation strategies. Our experts also assess your company's current cloud security environment to eliminate factors of security breach.
Cloud Strategy, Design, and Migration
Our cloud engineering strategy keeps you at the center – beginning with identifying the cloud capabilities you require. We'll ensure that the cloud-based transformation does not interfere with your business processes and enhances these processes.
Cloud Transformation
Modernize your existing applications and expand your business by cloud transformation. We'll assist you in determining what needs to be put in the cloud, establish the foundation for your business, guide you to achieve it, and innovate using new cloud technology.
Optimized monthly cloud costs
We develop optimal patterns of resource orchestration and then select the cloud services that will work best for your specific situation.
Enhanced security
We can help you encrypt information during migration, set efficient user behavior guidelines, conduct security training, and more.
Cloud Innovation
Based on the power of cloud computing, the latest technologies are driving the development of new technologies. We integrate latest technologies to help support the business strategy, improve processes, and extract data to bring innovative solutions to the market and gain a competitive advantage.
Reduced Migration Cost
We develop individual migration plans for every infrastructure component to prevent re-development costs and minimize the cost of migration.
High development speed
We help you organize effective processes for continuous integration of code testing, delivery, and integration of cloud-based services.
Cloud Managed Services
Make sure you focus on the most important core business functions and skills while letting CloudConverge manage your cloud-related processes and operations. From applications to infrastructure, We'll ensure that your cloud environment up-to current and efficient.
Disaster Recovery
Through continuous monitoring and extensive experience in recovery, we can get an industrial-grade system running and back-up in just a few minutes instead of hours or even days.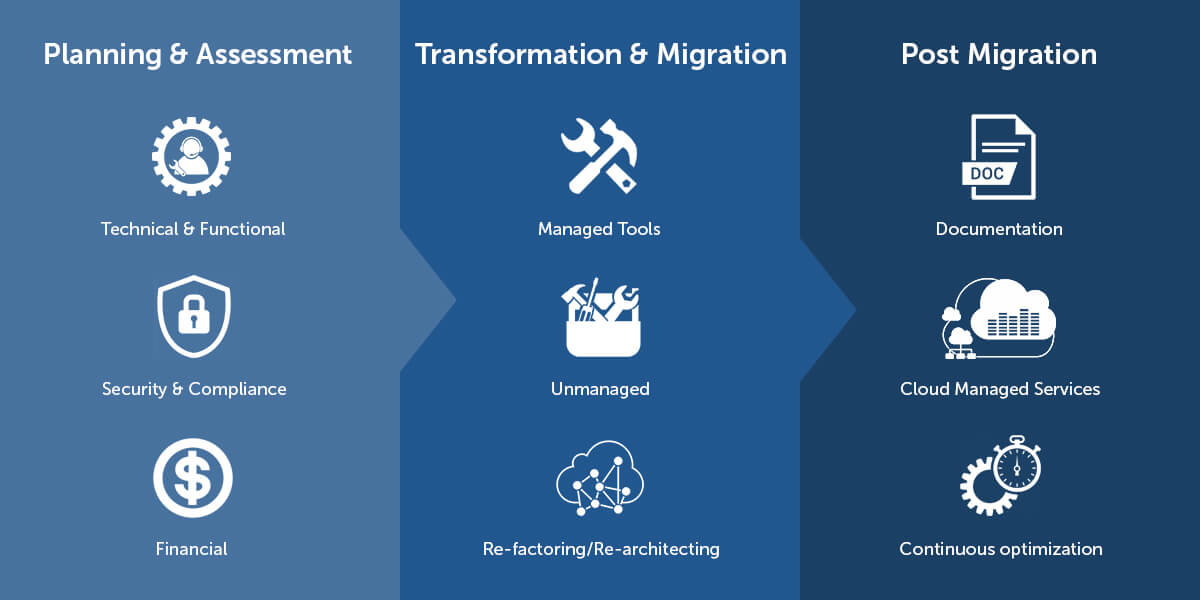 Application migration to Cloud
– Application migration to the cloud with all-around modifications.
 
– Integration of cloud and on-premises environment.
 
– Data migration.
 
– Cloud infrastructure configuration.
 
– CI/CD implementation.
 
– Cloud application testing.
We plan, design and deliver scalable, portable, reliable and secure containerized cloud apps (including based on services/microservices). On demand, we: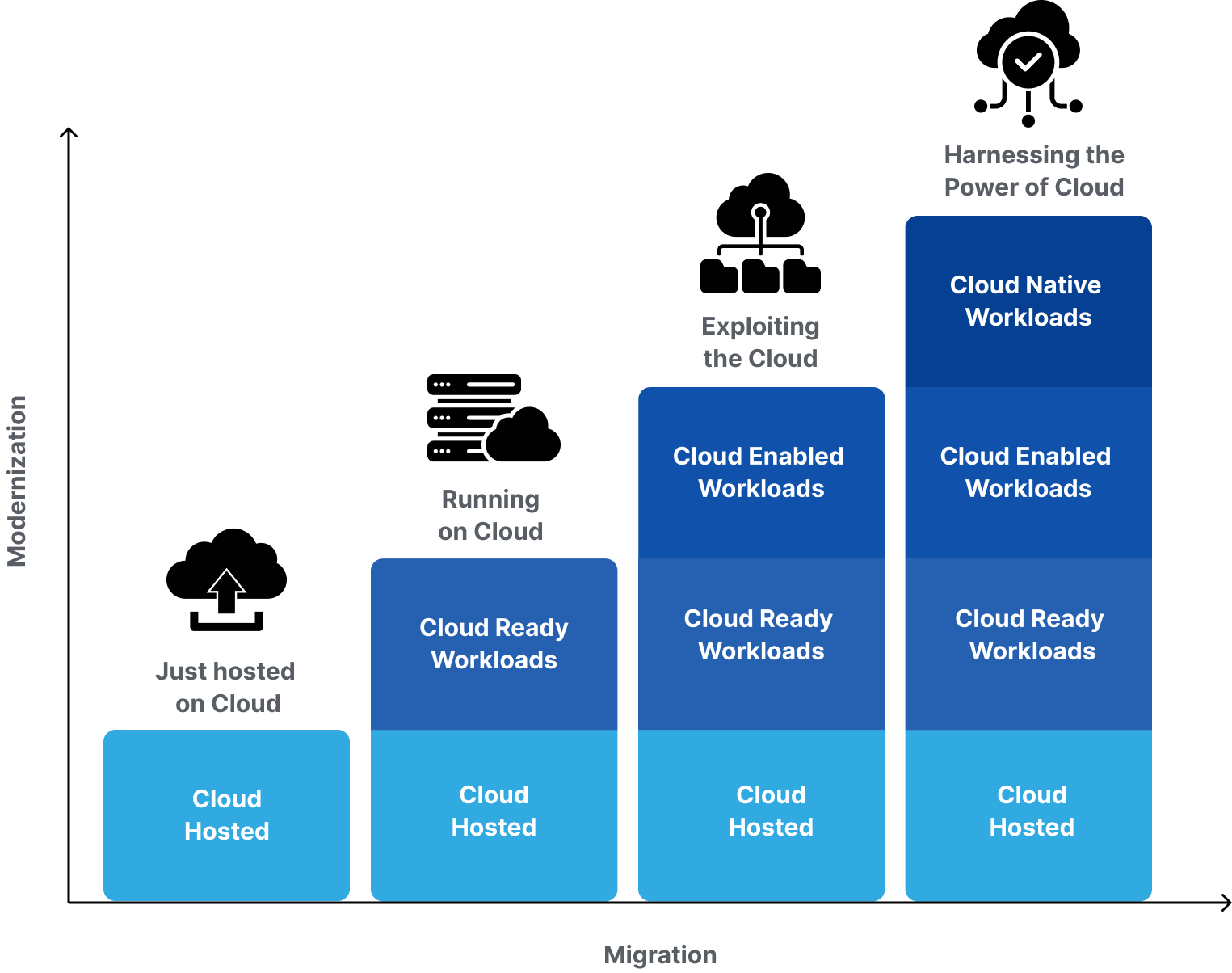 We work with clients worldwide, this includes clients from US, UK, Australia, Middle East, Canada and India 
We have created a number of comprehensive web & mobile app for our clients worldwide.
We as a company believe that client satisfaction starts from initial requirements definition to design, feedback process and golive.
We work on all the major technologies stacks including .NET Core, MERN, MEAN, React Native, Swift, Java and much more.
Why Cloud Consulting Services?
Areas of Growth
Our cloud consultants can analyze your company's operations and determine what modifications will have the greatest and most effective impact. By identifying procedures that can deliver results quickly and efficiently, we will discover how your business can expand and what strategies you should be followed to maximize efficiency.
Understanding Data
Cloud migration could open an array of opportunities for transformation and analysis. The trick is knowing how to interpret and use the data. By having a deeper knowledge of your data and information gathered through powerful analytics, we can help your company to better align its IT strategy to suit your needs and objectives.
Enhanced Collaboration
With our cloud consulting services, it is easier to collaborate with your team members who are spread across different locations within your business. Even if employees are scattered worldwide, collaboration is enabled by cloud-based workflows and file-sharing software.
Automatic Updates
Our team of expert cloud consultants ensures that your network, infrastructure as well as other assets digital are up-to-date and running effectively. So your business can stay rest assured that your services are always updated with latest technologies.
Flexible Pricing
With CloudConverge, you can choose the services you need and pay for them. The pricing is adaptable to fluctuations in demand. With the flexibility of pricing and deployment, it is possible to scale the cost you pay in accordance with your requirements.
Data Backups
Recovery of data can be quite hard if your business doesn't have a reliable backup system or is dependent on an outdated IT infrastructure that stores data locally. Cloud consultants at CloudConverge ensures a regular backup of your data so that it can be recovered easily in case of any disaster.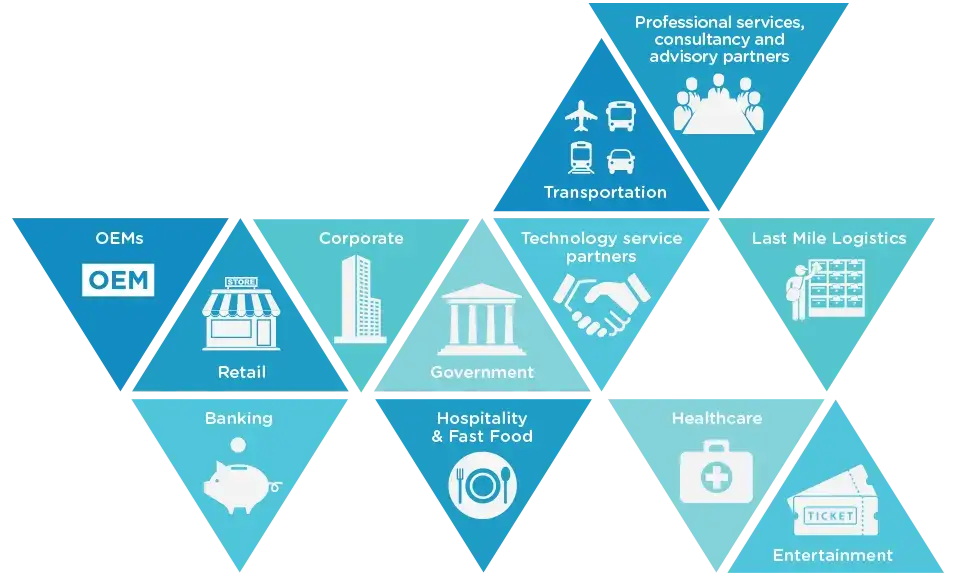 Some of our Client Reviews:
"We are very happy with the project delivered by the CC team. The entire development process has worked seamlessly for us, with regular updates, thorough testing of deliverables, great ideas throughout the development process."
"Good experience overall. My 3rd project with them overall. Will highly recommend using them. "