Helping Setup an Efficient and Smooth Workflow through our M365 Consulting.

M365 Consulting Services to Enhance Internal Team's Collaboration Capabilities
Microsoft 365 cloud solutions transform your workspace digitally and give you a real-time, revolutionary experience. Microsoft 365 is part of the ecosystem products that offer enterprise mobility and security. The digital workplace built with Microsoft 365 will allow one to re-originate productivity, improve the user experience, increase innovation speed and create a competitive advantage. It will enable you to develop and maintain a safe, budget-friendly, responsive, and secure workplace platform.
CloudConverge can accelerate your move by unlocking productivity potential, cost-effective tools, collaboration tools, and modern data and analytics. We provide data discovery, self-service insights, and expertise in cloud services that use operational frameworks. Our professionals can extend standard Microsoft 365 services with managed services if required.
Our Modern Workplace practice focuses on the adoption and extension of Microsoft 365. This will create a modern, productive, and enjoyable workplace that aligns with your business goals.
Optimizing Office 365 requires more than just moving your emails to the cloud. It is essential to have a holistic strategy that goes beyond technical configuration and includes adoption and change management, operational governance, and administrative governance. This will ensure that users can use the tools and that technical teams can manage them.
CloudConverge's Office 365 consulting services provide a complete roadmap to help organizations integrate and adopt their cloud-based IT environment seamlessly. This includes Microsoft SharePoint and Microsoft Azure, a cloud-based platform with high performance and integration with powerful Big Data tools.
Our cloud computing specialists bring the deep expertise necessary to map a strategy and roadmap that aligns with your organization's goals. Our cloud computing consultants work with your IT departments to create a business-aligned model.
Office 365 Migration Consulting
Our Office 365 consulting team has worked with many organizations to migrate various hybrid and on-premise deployments to Office 365. CloudConverge provides business continuity throughout the migration process and post-migration support until you are ready to take over.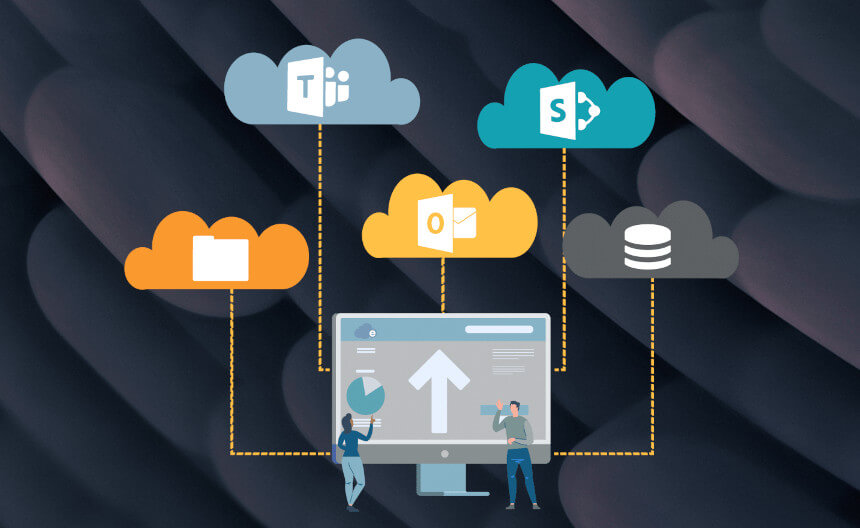 Office 365 Implementation Service
CloudConverge offers end-to-end consulting for Office 365 Implementation. CloudConverge provides consulting and advisory services to help you choose the right subscription plan for your business. We also implement it according to your preferences to make your transition to the cloud seamless.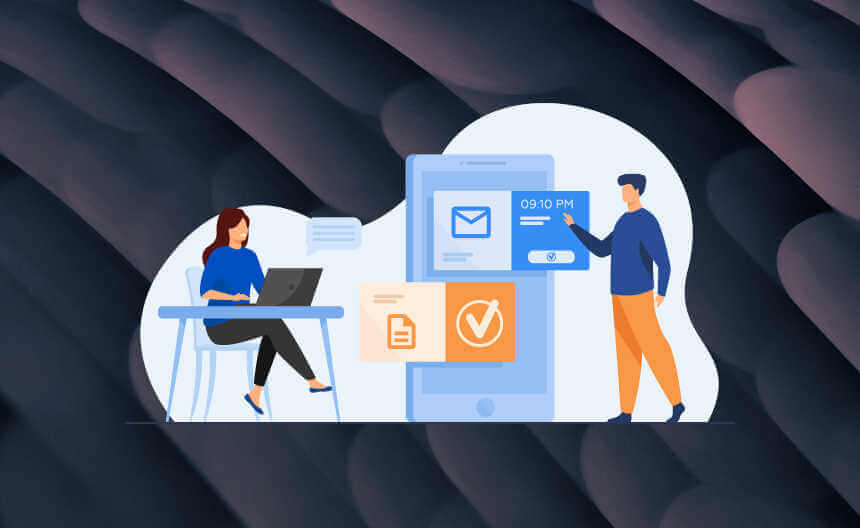 Your Office 365 solution is tailored to meet your company's needs, industry requirements, and employee preferences. We can handle all customizations and create unique features such as complex workflows, interactive chatbots, custom add-ins that are ready-to-go, and more.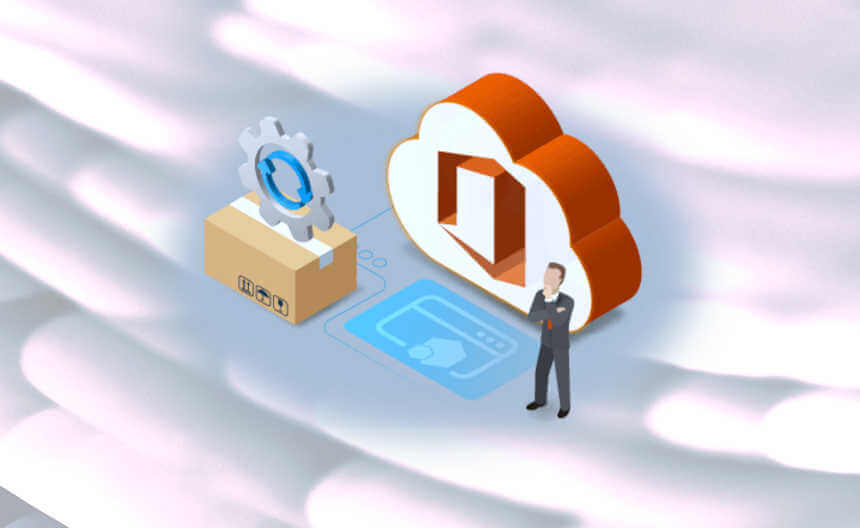 Office 365 managed services
We take over its administration to ensure the availability, security, and stability of your Office 365 ecosystem. We offer services such as managing Office 365 accounts, prompt troubleshooting, and preventive monitoring, security protection, protection against security vulnerabilities.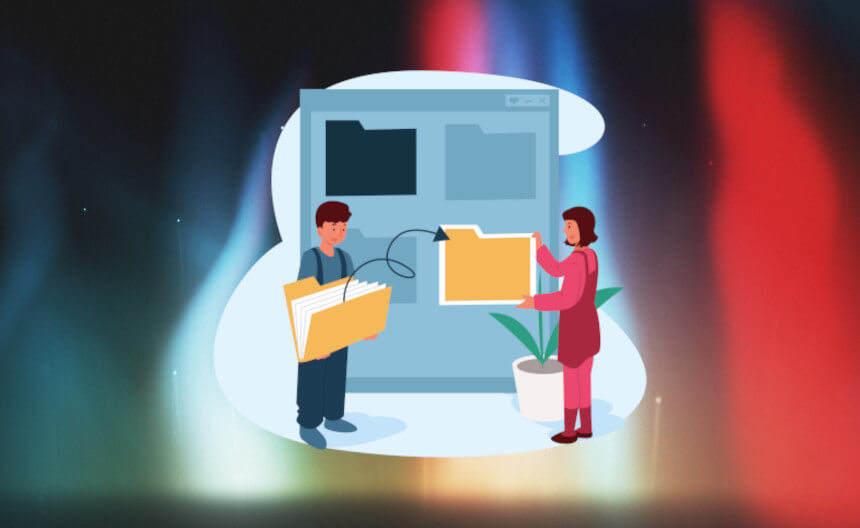 Why opt for Microsoft 365 Services differentiators?
Collaboration
Only Office 365 provides a solid collaboration solution that can meet the needs of different groups and allows collaboration across applications.
Mobility
Office 365 enables mobile productivity in many situations from any personal or corporate device. It also protects company data and users with built-in security.
Intelligence
Microsoft Graph uses machine learning to add intelligence to each application and connect people and information more quickly.
Trust
Office 365 is compliant, secure, easily manageable, extensible, and up-to-date with continuous cloud updates. Office 365 offers 99.9% uptime, a financially-backed SLA, and Fast Track benefits.
Why Partner with CloudConverge for M365/O365 Consulting Services?
Best Pricing Plans
CloudConverge offers the most competitive pricing in the market for all our Office 365 custom solutions.
On time delivery
We know the importance of deploying as quickly as possible. Our expertise allows us to deliver swiftly custom Office 365 solutions.
Office 365 Support
Many questions can arise when you migrating to a cloud solution, CloudConverge offers Office 365 support services for migration.
Effortless Collaboration
Microsoft 365 allows your team to collaborate and edit the same document, avoiding duplicates and allowing for real-time changes.
Advanced Security
Microsoft 365 has many security features to protect your company's data, including email encryption, data loss prevention, and mobile device management.
Mobility
Microsoft 365 offers the best benefits, including the ability to work anywhere. It is beneficial for companies with remote workers and multiple locations.
We work with clients worldwide, this includes clients from US, UK, Australia, Middle East, Canada and India 
We have created a number of comprehensive web & mobile app for our clients worldwide.
We as a company believe that client satisfaction starts from initial requirements definition to design, feedback process and golive.
We work on all the major technologies stacks including .NET Core, MERN, MEAN, React Native, Swift, Java and much more.
Some of our Client Reviews:
"We are very happy with the project delivered by the CC team. The entire development process has worked seamlessly for us, with regular updates, thorough testing of deliverables, great ideas throughout the development process."
"Good experience overall. My 3rd project with them overall. Will highly recommend using them. "