Custom Web Development Company

Unlock Your Business's Potential with Our Web Development Services
Our web developers offer web design and expert web development services to clients. CloudConverge offers many web design and development services. These include creating responsive websites, mobile web development solutions, custom e-commerce experiences, and intranet experiences with the most current web technologies.
Consumers visit company or service provider websites before purchasing. This means that up to 85% of them make purchases online. In an increasingly competitive market, the look, usability, and accessibility of your site are crucial. Your brand's ability to deliver digital solutions is key to your business's success.
CloudConverge has been the preferred custom web development company for mid-sized businesses and large global brands for more than a decade. Our web developers are certified to provide various web development services, including progressive web apps (PWAs) and personalized customer experience platforms. You can establish a strong digital presence with custom website design and development services. An attractive, functional, and responsive website will help you grow your business. We are a leading web development company and offer a wide range of website design and development services for our clients, including start-ups and mid-sized businesses. Our focus is on delivering high-quality, feature-rich software and web applications that are professional and highly efficient.
Make the first step in the right direction and choose a web application development company to help you with your new project. CloudConverge is your best choice for web design and development services.
CloudConverge, a top eCommerce website development agency/company, provides clients with custom eCommerce solutions. We provide technical consultations and develop plans to meet their specific requirements.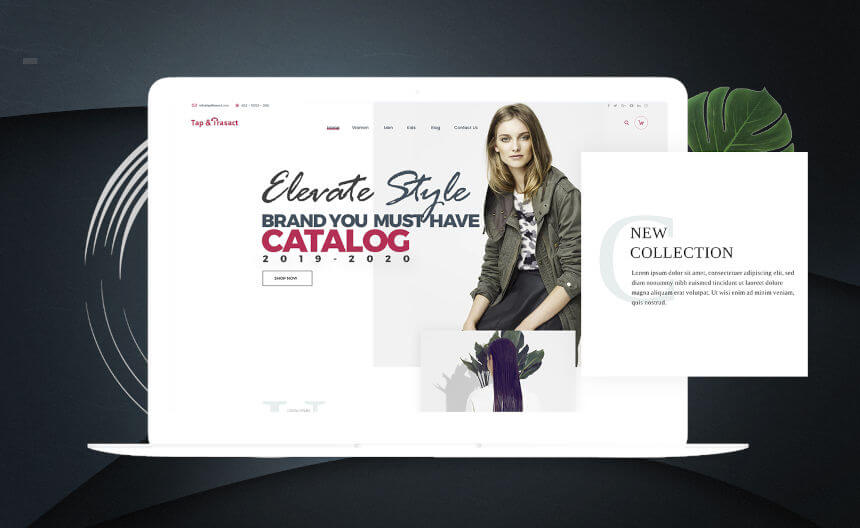 CMS developers have years of experience in customizing CMS solutions for different industries. Our talented developers can deliver the exact solution you require, whether you need a CMS platform such as Joomla or WordPress.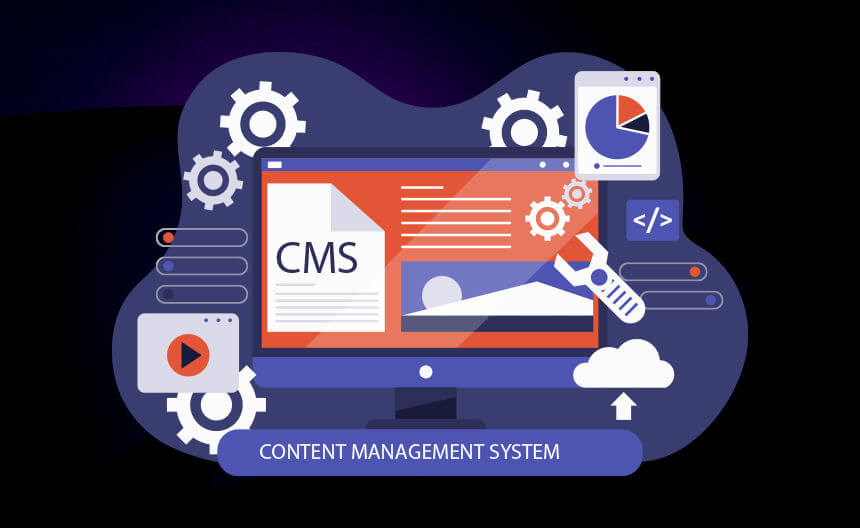 To help you reach more clients, our web designers use tried-and-true methods to create user-friendly websites. A team of UI designers can help you build a robust online presence and get you on the path to success.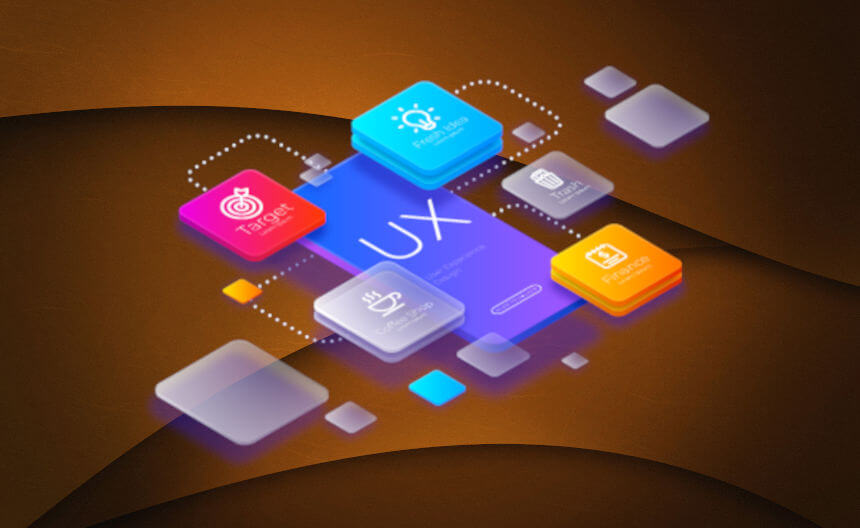 We can help you with your branding and marketing challenges by combining traditional and digital strategies. As integrated marketing partners, we aim to help you build brand awareness and brand experiences through owned, earned, and paid channels.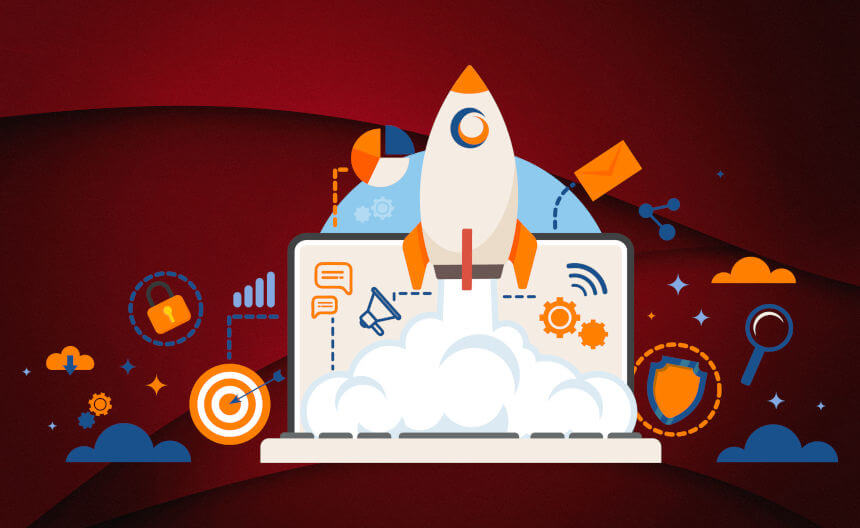 Other Factors to consider:
Why use CloudConverge's Web Development Services?
Maintain Speed and Agility
Your business must develop new services and products quickly. With infrastructure as code, IT environments are readily available at any time they're needed.
Stay in Control
With APIs integrated and self-service platforms, the infrastructure-as-code platform makes developing in your cloud environment effortless.
Self-Sufficient IT Provisioning
Infrastructure as code grants your DevOps teams access to the correct data and rights to self-provision cloud infrastructure sustainably.
Fully Automated Lifecycle
From conception to design, construct, test and finally release, infrastructure as code can provide development, pre-production, and production environments to reduce the impact on live services.
Streamlined Updates
No additional server is required to distribute configuration in infrastructure-as-code tools. Hence reducing infrastructure costs and improving security.
Consulting
Our engineers study customer needs and assess the existing infrastructure. Our experts create plans to establish DevOps procedures and implement the IaC method.
Implementation
In the process of setting up an infrastructure code-based, DevOps technicians proceed to implement it. The team then creates custom templates and incorporates pipelines for CI/CD, etc., within 6-12 weeks.
DevOps Tools
CloudConverge uses the following tools for creating code infrastructure: AWS CloudFormation, Terraform, Ansible, Azure Resource Manager, Chef, Puppet Vagrant, etc.
Training
Training in a hands-on manner to help educate the team and the customer on the fundamentals of IaC and DevOps best practices, allowing internal developers to upgrade and keep deployments quickly.
Scaling On Demand
Our teams have the resources necessary to expand upon demand, helping improve, upgrade, or maintain deployment.
We work with clients worldwide, this includes clients from US, UK, Australia, Middle East, Canada and India 
We have created a number of comprehensive web & mobile app for our clients worldwide.
We as a company believe that client satisfaction starts from initial requirements definition to design, feedback process and golive.
We work on all the major technologies stacks including .NET Core, MERN, MEAN, React Native, Swift, Java and much more.
Some of our Client Reviews:
"We are very happy with the project delivered by the CC team. The entire development process has worked seamlessly for us, with regular updates, thorough testing of deliverables, great ideas throughout the development process."
"Good experience overall. My 3rd project with them overall. Will highly recommend using them. "