DevOps Consulting Services for Smoother Operational Efficiency

Dynamically Optimize Your Work Processes with DevOps Automation and Consulting Services
Our Enterprise DevOps consulting helps large and medium-sized enterprises improve their development and operations efficiency. We also help them achieve faster time to market, better quality software builds, and early detection of emerging issues. This allows the code to be in a usable state all the time. Develop a DevOps strategy to ensure superior coordination and excellent user experience.
CloudConverge helps clients to practice DevOps thinking from the start. The solution-based, step-by-step approach ensures that all team members successfully transition to the new culture of dev + ops. This includes improved collaboration and faster deployment cycles. This creates a secure, agile, and fast enterprise. This proven method has continuously produced results for businesses that we work with.
Combine the advantages of both operations and development teams. You can get the software you need faster and more efficiently. Cloud DevOps allows you to adapt to market changes and innovate faster to satisfy your customers' expectations.
Reduce your time to develop and innovate software. Our experts can help you accelerate your Cloud DevOps efforts, speed up new features and functionality, improve technical operations, and reduce the time required to complete software development.
CloudConverge is a leading DevOps Consulting Services Company. We bring together top talent in Continuous Integration, Continuous Delivery, and Deployment areas with years of experience in the Cloud environment. We optimize cloud implementations and minimize costs while increasing reliability, scalability, security, and security across all applications.
We can deliver high-quality, well-tested applications with many functionalities and features in significantly less time by automating the testing, development, and deployment processes.
Our team can help you migrate your system to the cloud or build new applications. Our vast experience with AWS, GCP, and Azure allows us to scale your infrastructure to make it cloud-compatible and improve reliability and performance.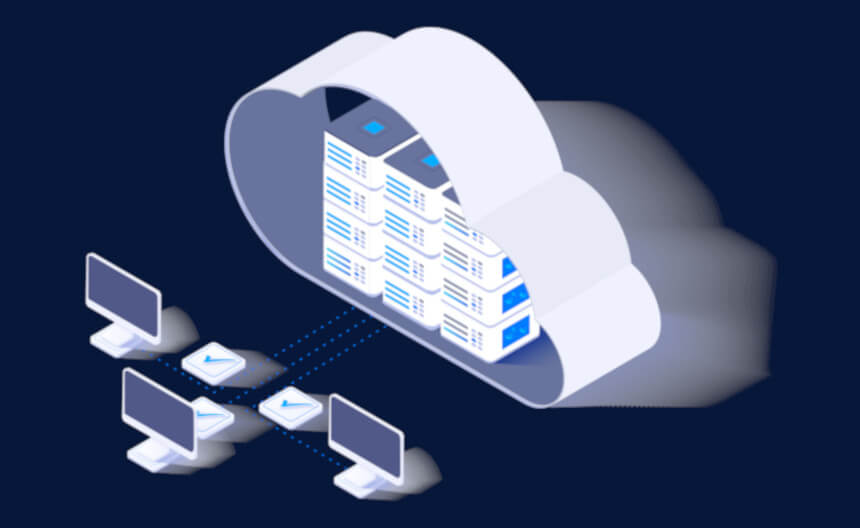 CI/CD Pipelines Configuration
To speed up deployment cycles, a continuous delivery pipeline is crucial. Our DevOps consultants can set up and configure continuous integration and deployment pipelines with a high-performance continuous testing suite aligned to your software delivery processes.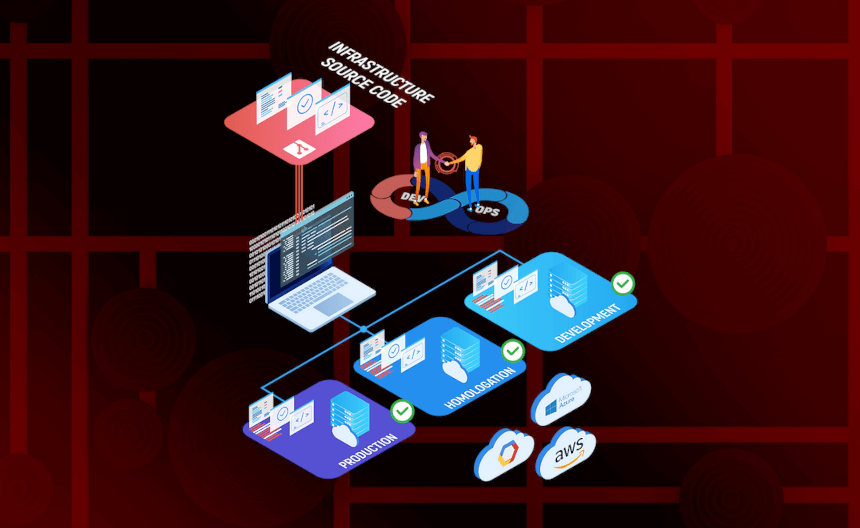 Continuous Integration and Testing
Businesses can use our services to integrate developers' work in a dynamic environment that allows for greater visibility and efficiency. Continuous automated testing is used to validate the functionality and quality of the task. This helps ensure the timely identification of issues.
Modern organizations require sophisticated DevOps-managed service providers to ensure efficient implementation. Our DevOps services help businesses meet their most demanding development, implementation, and delivery requirements.
Our DevOps experts create complete DevOps solutions using powerful planning tools, identifying traceable indicators, and visualizing a roadmap for your app through rapid application onboarding.
Other Factors to consider:
Continuous Delivery Solutions
Allowing you to build a Pipeline using microservices and serverless computing on Docker, Kubernetes, and Hybrid.
Development Modernization Strategy
Talk to our Enterprise DevOps consultants for the assessment of infrastructure automation, continuous integration, continuous deployment, and automation strategy.
Observability
Monitoring Solutions to enable visibility of Microservices apps and Pipeline with Docker or Kubernetes.
DevOps Analytics
The guide to metrics and Key Performance Indicators (KPIs) and 15 metrics that can be used to measure successful adoption in enterprises is available.
Data Security
Our DevOps consulting expertise can help you increase your infrastructure stability and security. You can keep your infrastructure environment running smoothly by instantly monitoring your processes and resources with centralized monitoring, logging, and alerting.
Eliminate Bottlenecks
Developers and deployment teams work together and complement each other on a shared platform. This allows for faster development and deployment, faster adapting to customer and market changes quicker, and better business results.
Reduced Time-to-Market
You can improve and speed up your product's development by increasing the frequency and pace at which releases are made. Continuous Integration and Continuous Delivery are two practices that automate the software delivery process from build to deployment.
Reduced Costs
DevOps is a far better option than traditional software development and deployment practices as it is more reliable and scalable. You can monitor and log performance to stay on top of it all in real-time.
Easy Scalability
Manage your infrastructure and development processes on a large scale. DevOps Automation's unwavering consistency and efficiency help you manage complex systems with less risk.
Reduce Development Lifecycle
You will be able to draw more resources to address the key issues of your project with the support of our infrastructure setting team. This significantly reduces the time and cost of implementing new solutions.
We work with clients worldwide, this includes clients from US, UK, Australia, Middle East, Canada and India 
We have created a number of comprehensive web & mobile app for our clients worldwide.
We as a company believe that client satisfaction starts from initial requirements definition to design, feedback process and golive.
We work on all the major technologies stacks including .NET Core, MERN, MEAN, React Native, Swift, Java and much more.
Some of our Client Reviews:
"We are very happy with the project delivered by the CC team. The entire development process has worked seamlessly for us, with regular updates, thorough testing of deliverables, great ideas throughout the development process."
"Good experience overall. My 3rd project with them overall. Will highly recommend using them. "