Infrastructure Management and Monitoring Services

Infrastructure Management and Monitoring Services to Scale Business of Various Verticals and Sizes
CloudConverge offers the right knowledge to ensure that the organization's IT infrastructure can adapt to changing market requirements, deliver value to the business, and be ready for the digital future.
We guarantee top-quality quality service Infrastructure Management Services (IMS) are provided with an enterprise-level governance model designed to meet the needs of every client. Combining extreme automation with AIOps that are low or no-touch helps businesses increase efficiency. Security and compliance are evolving as time passes. Sales and customer support are crucial points of contact for your company. The smallest costs, compounded by poor processes, can cause your company to lose six or seven figures per year.
CloudConverge can help you create and manage your infrastructure to meet the challenges of the future and today. Improve your business's efficiency by making your staff efficient, and ensure you keep all your data secure. In the end, you must maintain peace of mind and focus on your goals. With our IT infrastructure management solutions, we help our customers improve efficiency, cut expenses, and improve flexibility and capacity. We assist in leveraging growth and making them more responsive to ever-changing market conditions. The IT Infrastructure services we provide are current and up to date to support our client's strategic goals regardless of whether they are local, regional or global.
CloudConverge has over a decade of experience in providing solutions to infrastructure for problem management or the management of incidents, infrastructure management capacity management, change management or service level management.
By centralizing support, establishing standard operating procedures in implementing service levels, and ensuring the same processes are followed, we can maintain high levels of customer satisfaction. We use user self-service options to lower support desk costs and provide quicker customer service.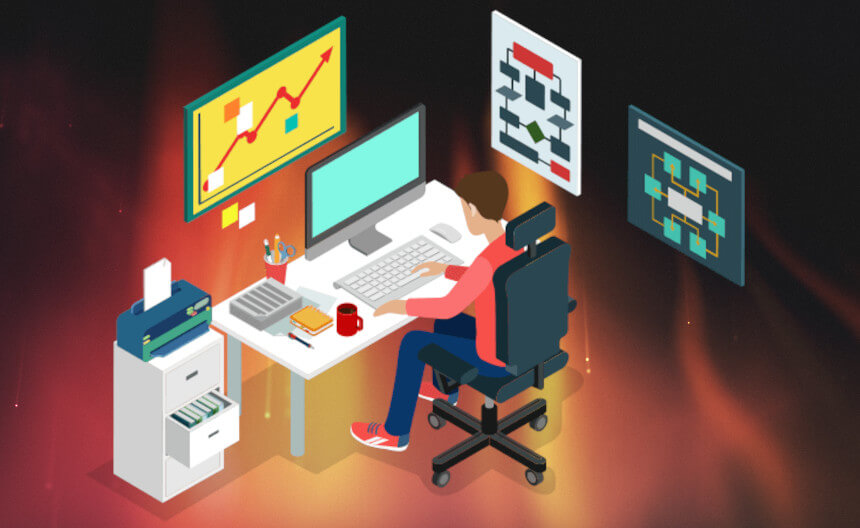 Desktop Engineering, Operations & Maintenance
We implement cutting-edge solutions to meet the challenges of our customers. We offer end-to-end assistance to conduct testing, guarantee solutions' smooth transition into production, train personnel in operation and provide early lifecycle support in the initial deployment.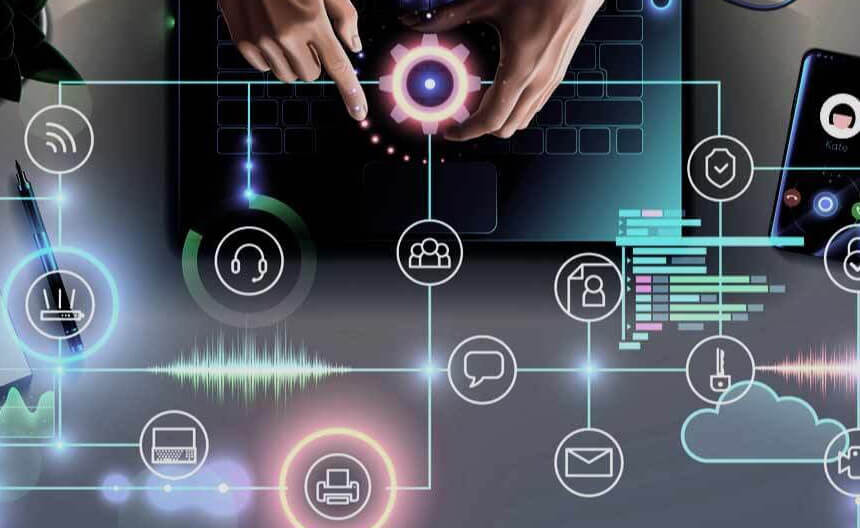 IT Service Management (ITSM)/IT Infrastructure Library (ITIL)
We assist with strategies, innovative technologies, updates, and disruptive technology introduction. CloudConverge solutions include networks, desktops (including telecoms, data, and video), servers, applications, server storage, desktops, and mobile computing.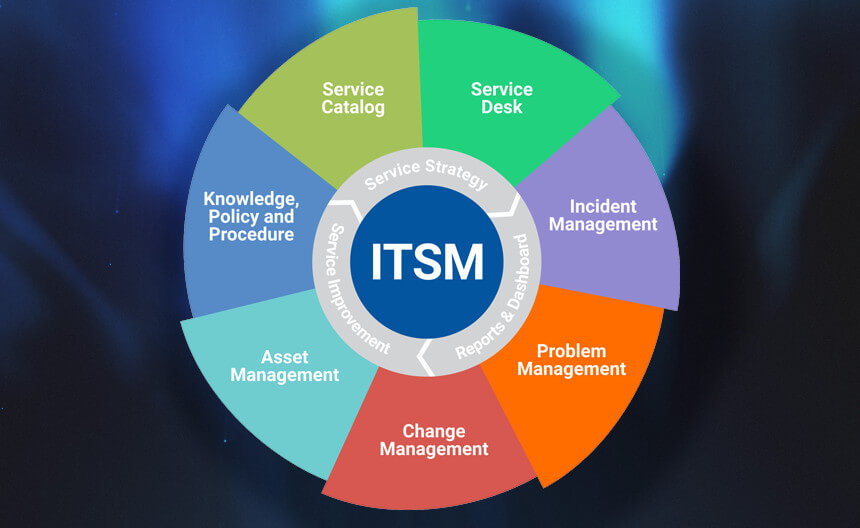 We ensure the security, integrity, and speed of data access by the applications. Through a lifecycle management strategy, we assist in creating an efficient solution for data storage security and replications. The objective is to reduce the impact on our client's business.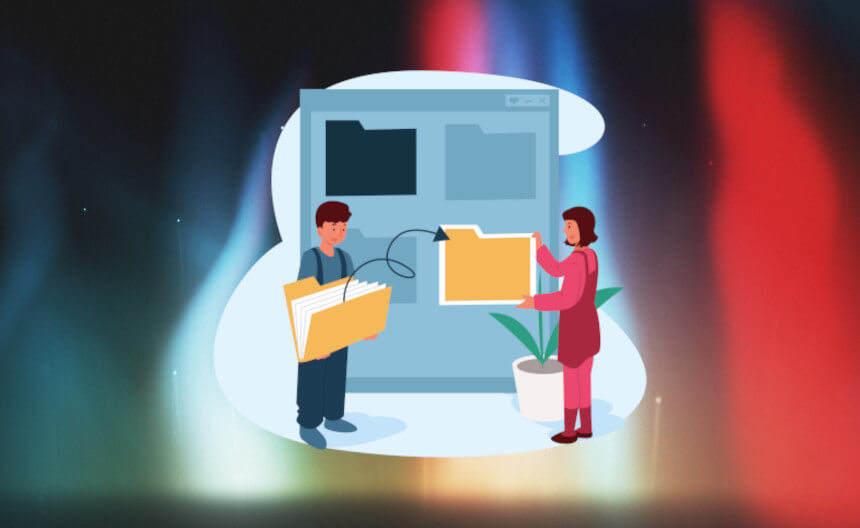 As part of monitoring your network, we ensure that your network infrastructure is in good condition and runs smoothly. We aim to decrease disruptions to networks, improve the efficiency of your network, ensure its security and offer a complete view of the performance of your network.
Other Factors to consider:
Deliver Better Solutions
Because of flexible and adaptable solutions, your business can save time and expenses while and after resolving a wide range of IT problems.
Achieve Better Performance
Continuous monitoring helps in making and implementing better strategic decisions to react to the challenges of technology and be prepared for them.
Improve IT Infrastructure Efficiency
The best practices for infrastructure management, methods to document inventory management, Knowledge bases, monitoring, and management systems permit IT resources to function efficiently.
Increase Security
Continuous and uninterrupted security of the entire process is at the forefront of our efforts. We will promptly identify every risk that could arise and complete the removal of any IT-related issues.
Network Services Upgradation
We help businesses in integrating and connecting new-generation markets to make them efficient, scalable, engaging, and results-oriented.
Consulting
Our consultants have deep technical understanding and extensive all-inclusive industry experience in designing and implementing Infrastructure management solutions.
Deployment
Our deployment solutions ensure that your Infrastructure management system considers the necessity for cost reduction and aligns with business requirements.
Upgrade
The solution upgrade you choose is compatible with your requirements, with suggestions from Microsoft or third-party vendors.
Support
This includes the analysis of performance, capacity, and monitoring configurations to ensure compliance with operational compliances and SLAs.
Solution Licensing
We can advise and support your business with all your licensing needs for solutions, especially third-party vendor models.
We work with clients worldwide, this includes clients from US, UK, Australia, Middle East, Canada and India 
We have created a number of comprehensive web & mobile app for our clients worldwide.
We as a company believe that client satisfaction starts from initial requirements definition to design, feedback process and golive.
We work on all the major technologies stacks including .NET Core, MERN, MEAN, React Native, Swift, Java and much more.
Some of our Client Reviews:
"We are very happy with the project delivered by the CC team. The entire development process has worked seamlessly for us, with regular updates, thorough testing of deliverables, great ideas throughout the development process."
"Good experience overall. My 3rd project with them overall. Will highly recommend using them. "