Cloud Native App Development Services
Scale Your Business with Cloud Native App Development Services

Embrace Cloud Native Technology to Optimize Your Business Processes
Modern cloud-native development can open up an array of possibilities allowing you to use cloud-native technologies that do not exist in old applications. These technologies, including serverless computing, permit your business to expand on a cloud-based scale by transferring all of the software and infrastructure management onto the cloud platform as it is possible. With the usual issues associated with provisioning, scaling, and keeping high availability off the table, it is possible to focus on creating value for your business. This will result in quicker times to market, better feedback loops, and more efficient products, reducing costs and increasing reliability.

CloudConverge provides a complete range of cloud-native development services for helping clients to develop comprehensive strategies, move their workloads and applications into virtualized environments, and refactor or redesign them to use cloud-based native services efficiently. Before beginning any project, our team thoroughly reviews your existing application and infrastructure to create a detailed plan for achieving cost efficiency and ensuring that the business's requirements are fulfilled effectively.
Let CloudConverge put you on the right path to modern cloud-native apps. From the initial ideation stage and user-experience design to the development phase and deployment, our team collaborates with you to develop modern software that takes advantage of the advantages of cloud-native in any stage of the development lifecycle of software or stack.
Cloud Technology is one of the most significant innovation for your business that offers flexibility, scaleability, and economic benefits. However, integrating private or public clouds with a traditional IT environment can prove overwhelming. CloudConverge cloud services will assist you in finding the ideal mix of hybrid cloud solutions that can transform your IT business into a useful change agent to drive development and innovation. Unleash the potential of the cloud using top-notch strategies and plans tailored to meet your specific business needs in terms of transformation, rewards, and requirements. Selecting the right cloud strategy provider helps your company adapt to the constantly changing IT environment.
CloudConverge works closely with clients to learn about their business requirements at various phases of their journey to the cloud. CloudConverge recognizes its clients' need to redefine, redesign and reinvent their businesses and offer cloud-based consulting services in line with their needs.
At CloudConverge, our consulting and advisory services team, brings the best cloud experts together to create your business's results with a cloud solution built on best-practice process design and architecture.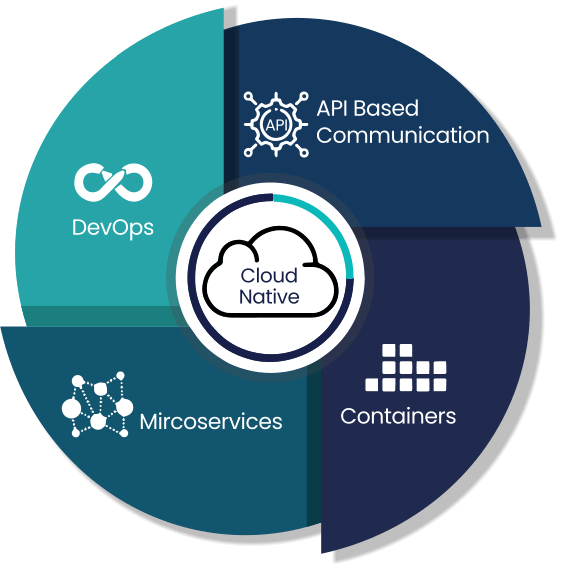 Serverless Cloud Native Apps
We develop apps that work with cloud-based native IoT platforms that can handle use scenarios ranging from real-time analytics, visualizations, devices command and management, as well as smart home integrations.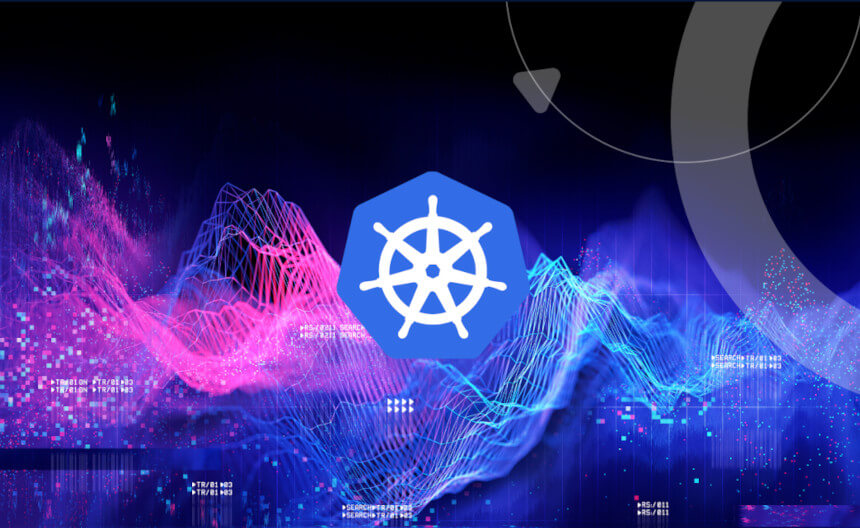 Cloud Native App Migration
Rethink and redesign your applications by transferring them to faster and more efficient cloud-native technology. We will work with you to develop an appropriate migration strategy and implement it to  your business needs.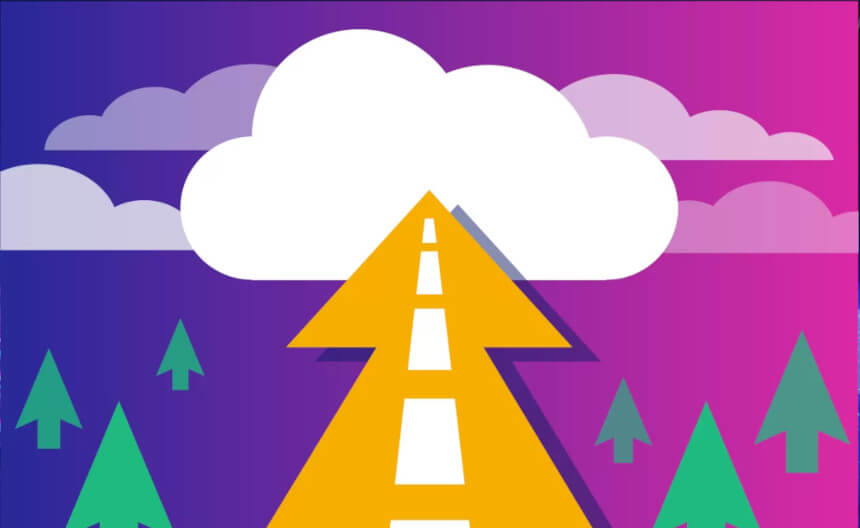 Cloud Native Consultation
Our team of professional cloud native developers assists businesses in strategic cloud-related cloud consultancy for planning architecture infrastructure, deployment integration optimization, delivery, and assistance.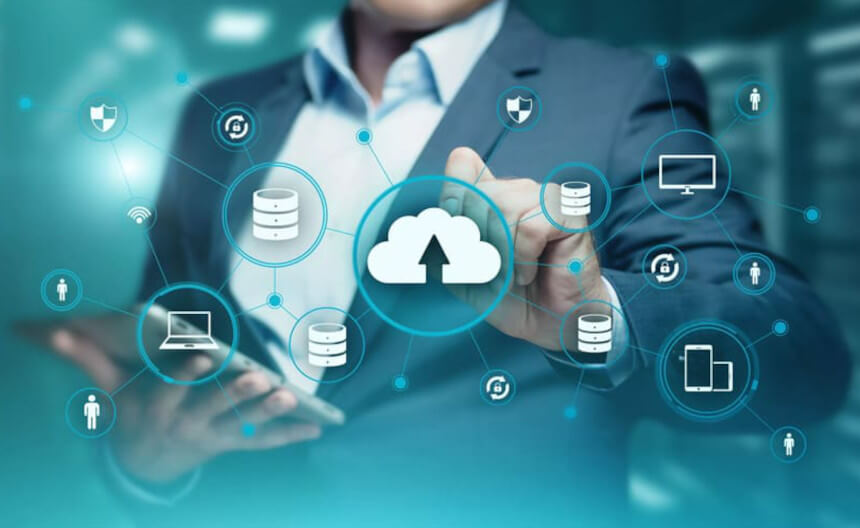 Cloud Native Support and Monitoring
We provide efficient cloud-native performance monitoring and optimization solutions. Cloud monitoring and support services give you full transparency into the state of health and availability of your entire cloud infrastructure.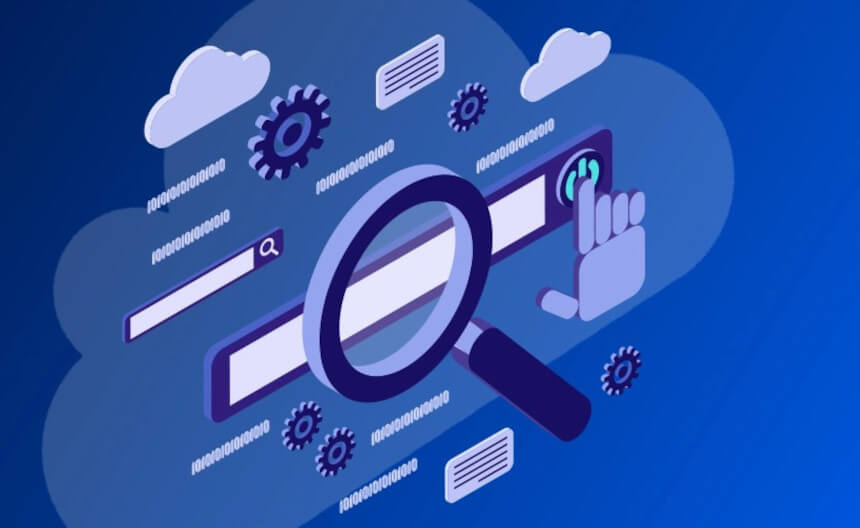 Other Factors to consider:
Enriched Customer Experiences
We offer open and portable cloud native apps that can be deployed on any cloud, provide a superior customer experience.
Lower IT Costs
Cloud-native apps offer automation capabilities which can reduce costs associated with manual tasks.
Enhanced System Reliability
Increase speed and develop features quicker without sacrificing quality with our cloud native app development services.
Reliability
We create fault-tolerant architectures to support your cloud apps. Additionally, we establish best practices for cloud performance management to ensure app reliability and quick recovery.
Highly Scalable
Cloud-native applications offer a significant advantage in terms of auto scalability. Also they can be scaled automatically to meet changing future needs. The cost of the resource used is the only one. Cloud-native apps use software-defined infrastructures to reduce or eliminate hardware dependence.
Automation
Combining automation with a cloud native approach improves the reliability and smoothness of your processes. Cloud-native apps make use of DevOps automation features to simplify and scale your software technology. It allows you to make changes to your apps without disrupting the user experience.
Speed
Cloud-native approaches can quickly create, build, and deliver value for customers while meeting all compliance requirements. DevOps, agile and cloud architecture play an important role in speeding up software development and solving bottlenecks quickly.
Reduced Costs
Containers are used to secure and manage cloud-native applications. Kubernetes, an open-source containerization tool, can help you save money on application development costs. Cloud-native can also scale storage and processing resources. Only the resources used are charged.
Zero Downtime
Cloud-native applications have minimal downtime. Businesses do not need to account for any lost business time. It is possible to deploy software updates with zero downtime using container orchestrators like Kubernetes.
Portability
Containers allow developers to create applications that can run on any device, including smartphones and mainframes. Edge computing is a distributed processing architecture that makes automated decisions and pushes them to the far reaches. It's becoming increasingly popular.
Scalability
Cloud-native apps use software-defined infrastructures to reduce or eliminate hardware dependence. This method adds commodity servers to horizontal scalability, rather than adding more expensive storage and processors to existing servers. Horizontal scaling is what makes cloud services such as Amazon and Facebook so popular.
We work with clients worldwide, this includes clients from US, UK, Australia, Middle East, Canada and India 
We have created a number of comprehensive web & mobile app for our clients worldwide.
We as a company believe that client satisfaction starts from initial requirements definition to design, feedback process and golive.
We work on all the major technologies stacks including .NET Core, MERN, MEAN, React Native, Swift, Java and much more.
Some of our Client Reviews:
"We are very happy with the project delivered by the CC team. The entire development process has worked seamlessly for us, with regular updates, thorough testing of deliverables, great ideas throughout the development process."
"Good experience overall. My 3rd project with them overall. Will highly recommend using them. "