Ecommerce store development using BigCommerce for Daintyjewells
Daintyjewells is a family owned, woman-run business. We had helped them migrate their ecommerce website to BigCommerce platform. We had implemented the following as part of the project:
– Migration to BigCommerce
– Integration with fulfillment partners
– Integration with Sage
As part of the project, we are also helping the client with the regular upkeep of the website, product management, integrating Third Party Systems on ongoing basis to help with online marketing activities of the website, optimizations and other associated tasks.
The Layout and Graphic Design of the website was careful created based on the target segment,  elegant product colors & designs. The site has garnered appreciation, awards and recognition from ecommerce industry. 
The site is designed to standout from competitors  and has a unique look and feel. User experience from product catalog, ordering, return experience has been optimized on top of BigCommerce platform.
Client wanted all the Inventory, Orders and Cancellations / Returns to be synced with their Sage Accounting platform.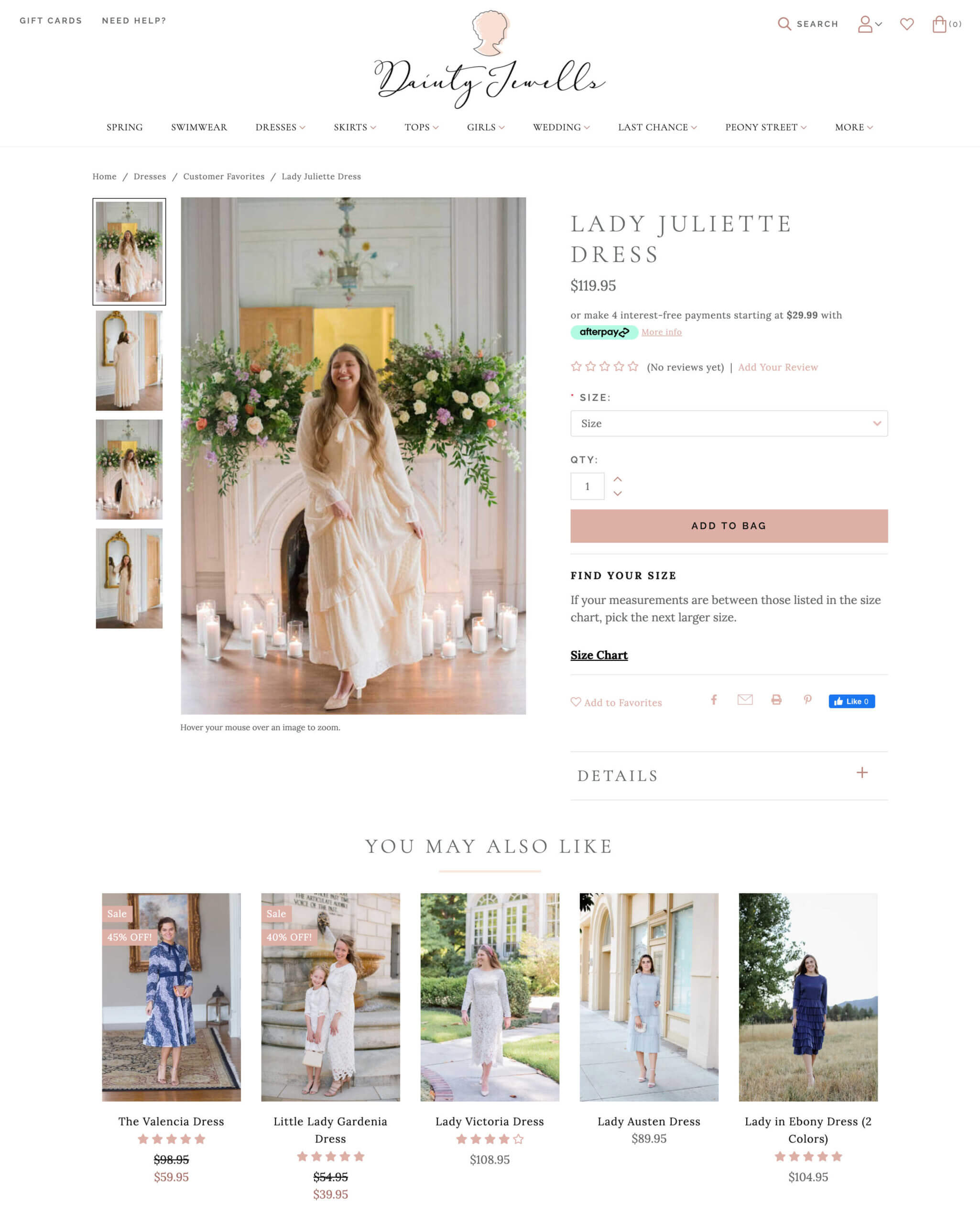 The client was looking to migrate their store to BigCommerce with a refreshed look and feel. 
The client was looking to have a unique look and feel which will compliment their brand, ensure a warm and welcoming look & feel to website visitors. We had designed and developed the store from scratch on BigCommerce.
As part of the project, we had migrated customers  with their profile and order history to client's BigCommerce Store. Also the project included integration with Third  party providers such as Marketing Automation, Shipping Provider & Sage.